Meet your IT needs
Brea Networks offers more than just an Internet hook up – We're your one stop shop for all your wireless Internet needs!
Brea Networks is able to create Wi-Fi hotspots that will allow your business to have flexible workstations at the same high-quality Internet speed as a wired connection. We are also able to configure multiple wireless networks that will allow employees and guests to access high-speed Internet on their laptops or smartphones from anywhere in the office. We will be able to keep your software running smoothly without diverting broadband from the rest of your office. Also, we will be able to integrate the wireless Internet with your POS system!

Some wireless deployments require high mobility with high performance and the Fortinet Wireless Controller can provide enterprise-class secure Wi-Fi to deliver this in large and high-density environments. Dedicated WLAN controllers deliver seamless mobility, quick deployment, and easy capacity expansion with radio frequency virtualization for large numbers of Access Points.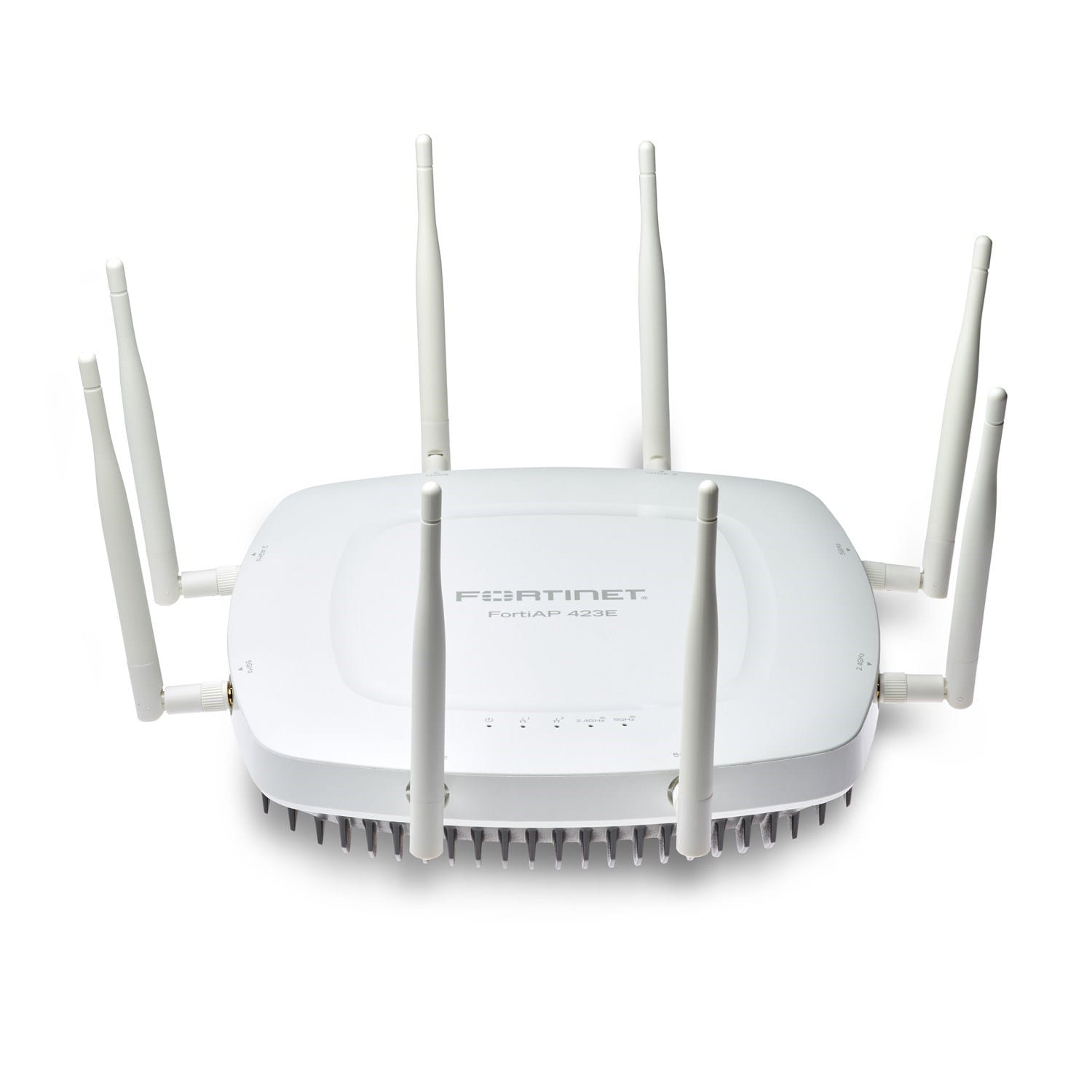 Wireless LAN has become a favorable and stable solution for mobile-connected SB/SMBs. Zyxel provides businesses with scalable and feature-rich Wireless LAN solutions. Zyxel's comprehensive AP portfolio with stand-alone, unified/unified pro AP and Controller managed can satisfy every need in every environment. The ceiling-mount, wall-plate and even outdoor form factors of Zyxel access points also offer the best Wi-Fi extension and coverage.
Contact Us
Send us an email and one of our specialist will get back to you as soon as possible