Multi-Factor Authentication from Duo
There's no easier way to use multi-factor authentication. Designed for the modern workforce and backed by a zero trust philosophy, Duo is Cisco's user-friendly, scalable access security platform that keeps your business ahead of ever-changing security threats.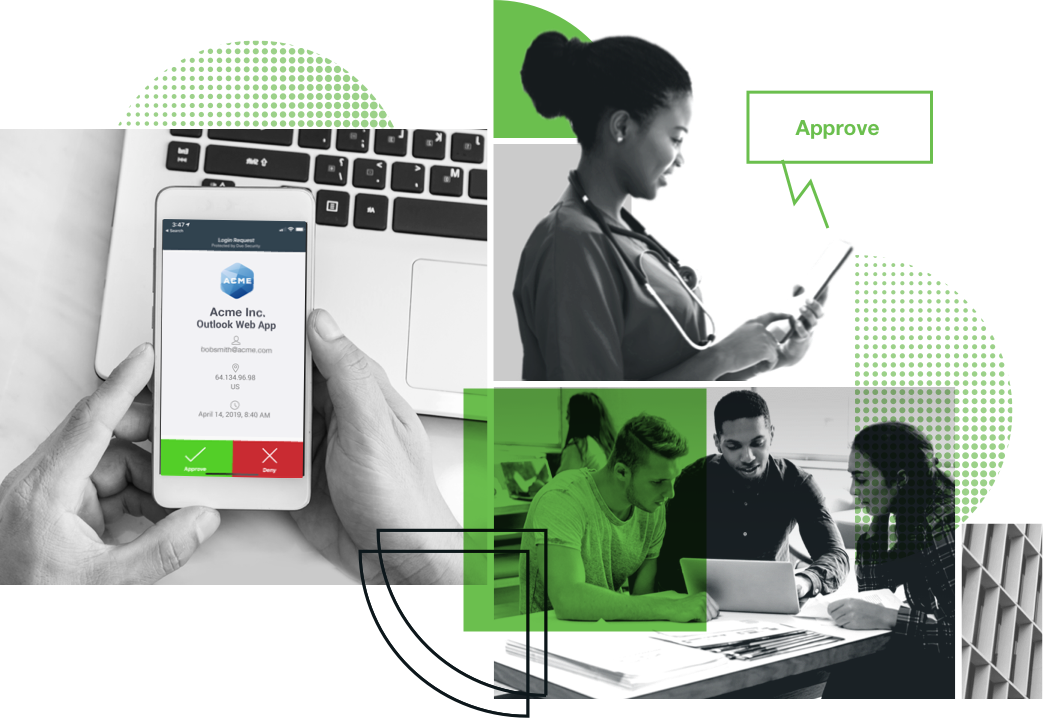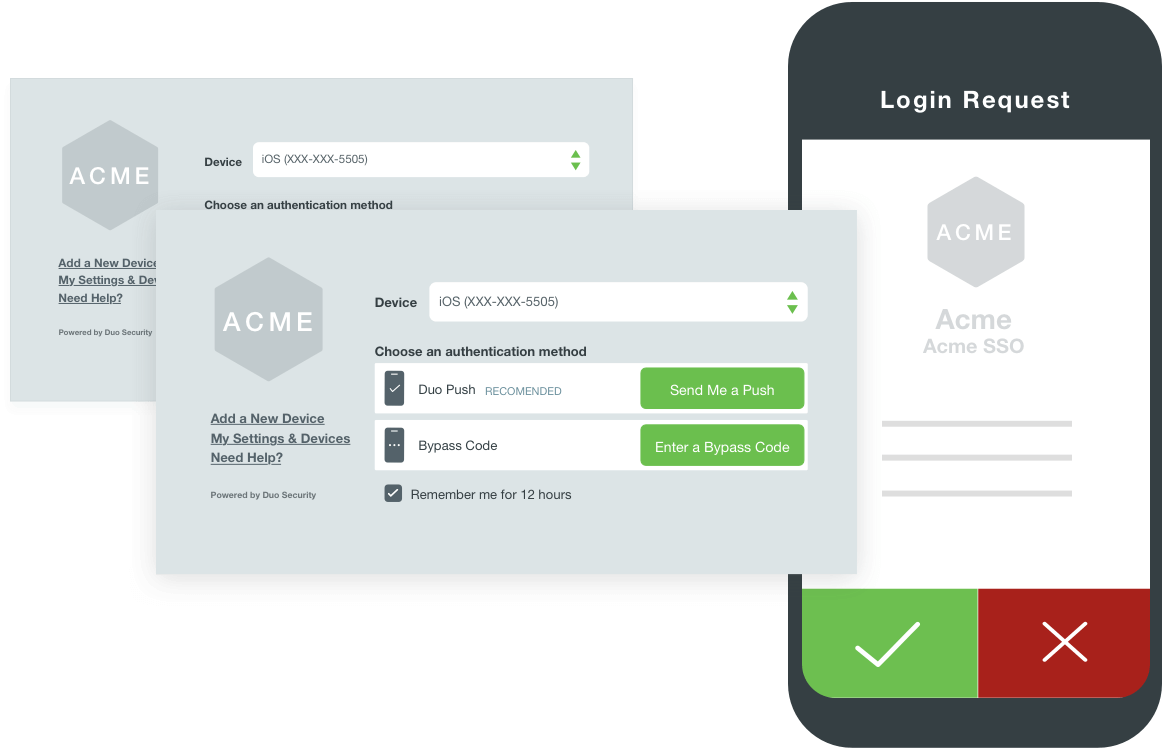 Modern, Effective Multi-Factor Authentication
Multi-factor authentication from Cisco's Duo protects your applications by using a second source of validation, like a phone or token, to verify user identity before granting access. Duo is engineered to provide a simple, streamlined login experience for every user and application, and as a cloud-based solution, it integrates easily with your existing technology.
You Should Know
80% of security breaches involve compromised passwords.
80%
2019 Data Breach Investigations Report, Verizon – via DBIR Interactive
User-Friendly, Super-Secure Authentication
Adding multi-factor authentication to your security stack doesn't have to be disruptive to your users. Duo is fast and easy for users to set up, and with several available authentication methods, they can choose the one that best fits their workflow. No headaches, no interruptions — it just works.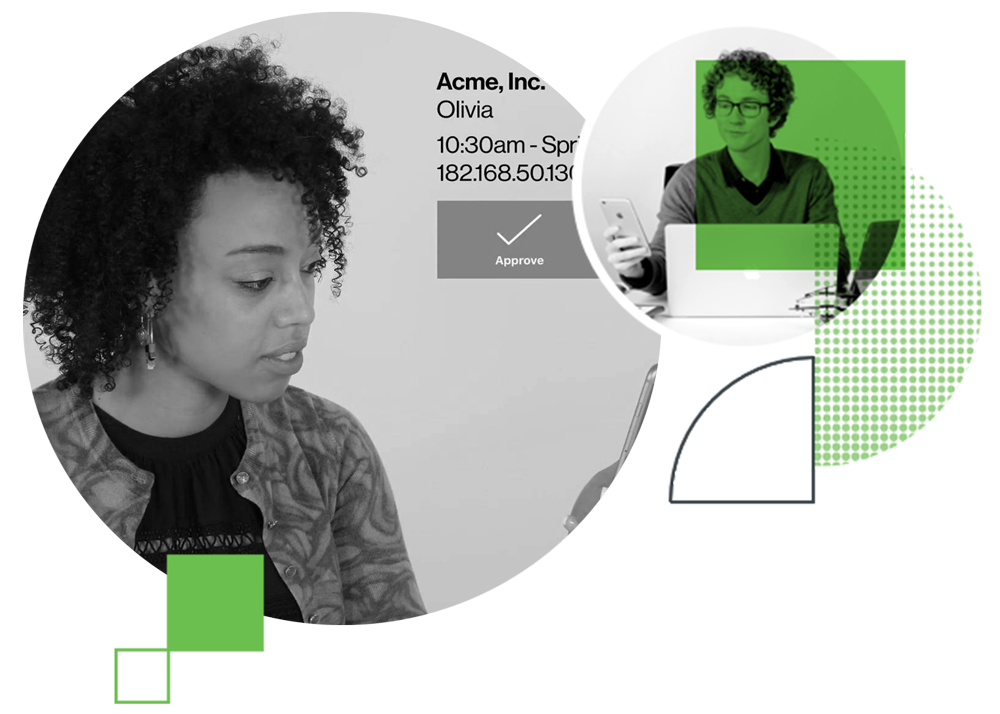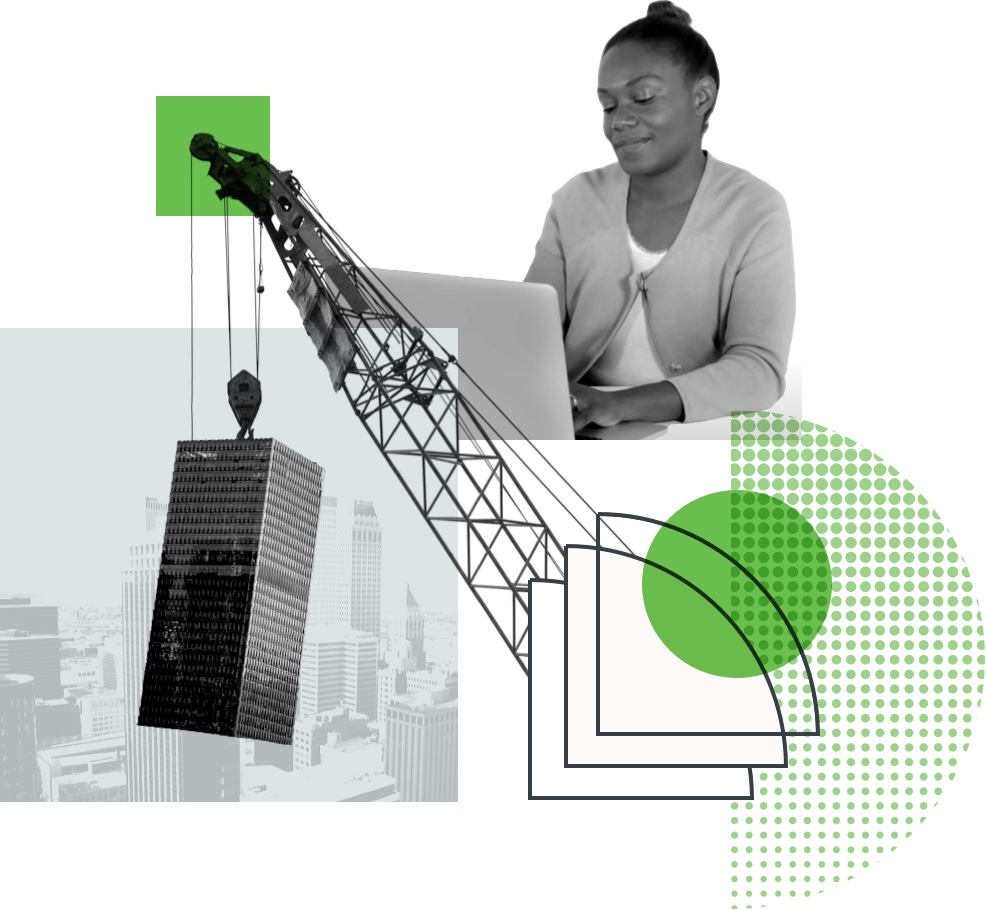 Remarkably Scalable MFA Technology
Because Duo functions like a gateway for your existing and future IT infrastructure, it's the perfect solution for growing businesses of any size. Set up new users and support new devices at any time, and protect new applications almost instantly — without impacting legacy technology.
Lightning-Fast MFA Deployment
Finally — a multi-factor authentication solution that isn't a pain in the neck to roll out. Duo can be added to any existing environment or platform, and its self-enrollment feature makes it easy for users to get set up.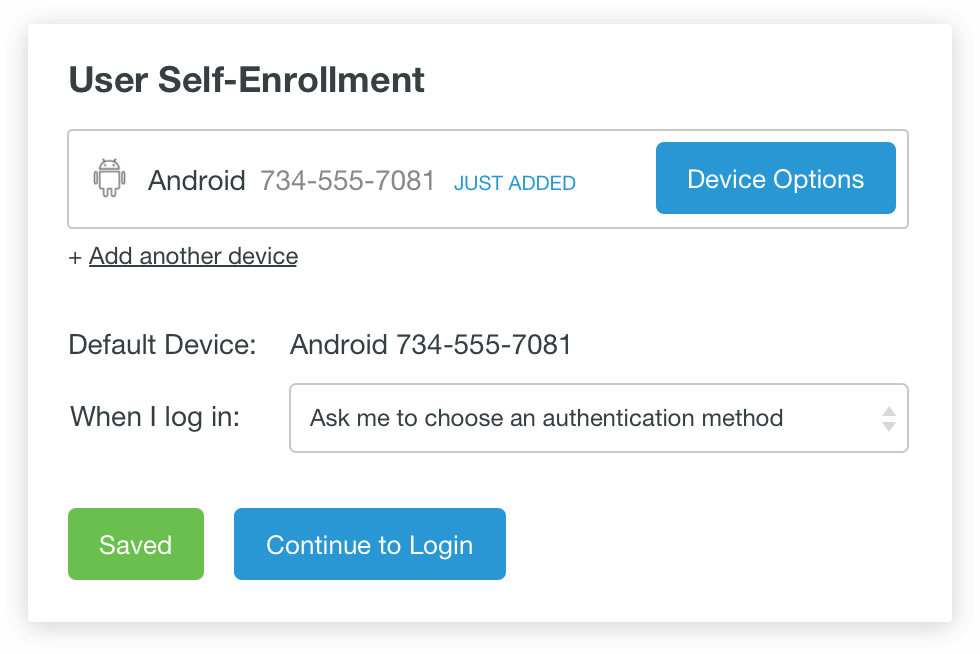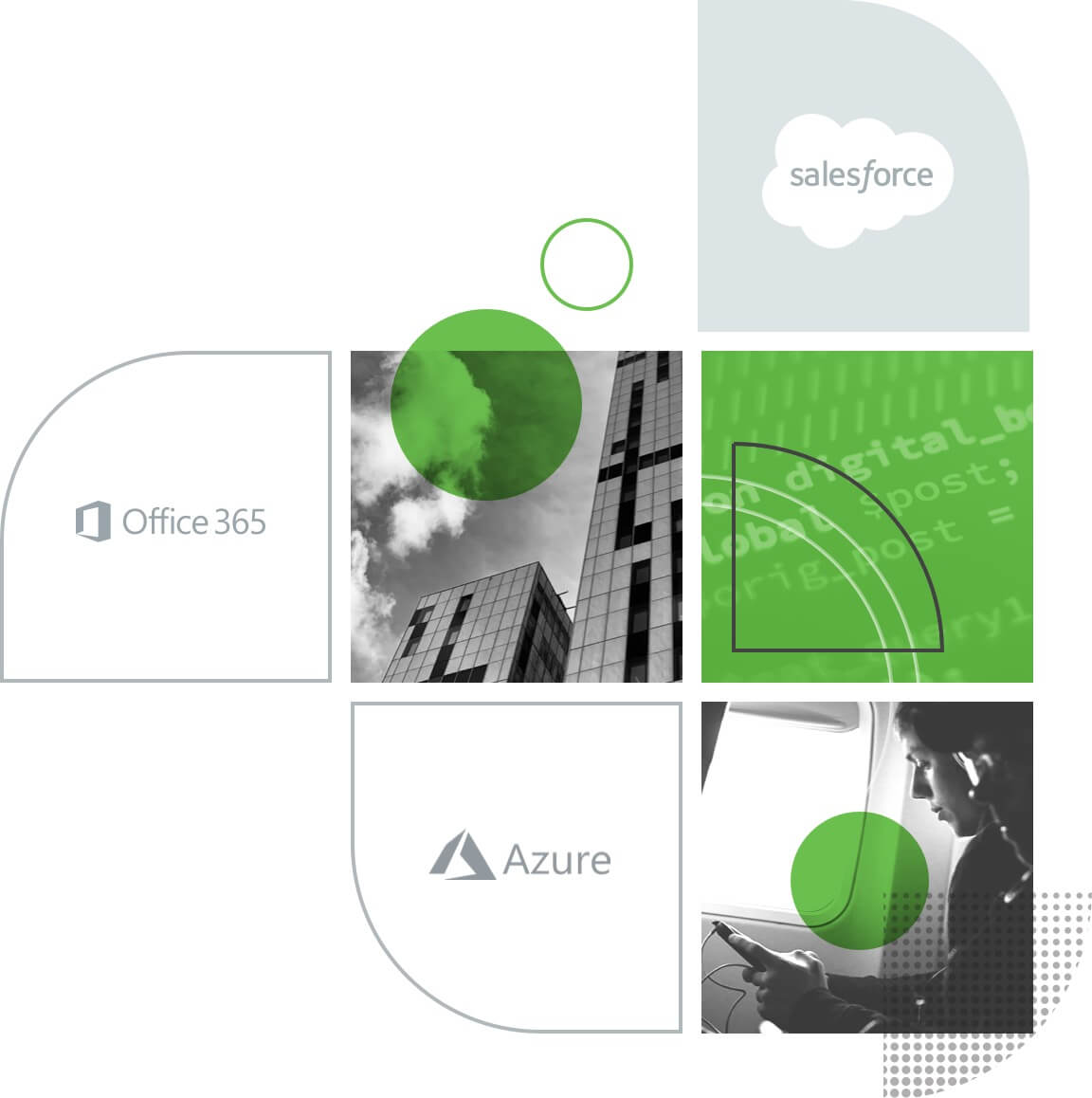 Unmatched Coverage
Duo natively integrates to secure any application or platform, so whether you're adding 2FA to meet compliance goals or building a full zero trust framework, Duo is the perfect addition to your security portfolio.
Multi-cloud, hybrid, or on-premises environments
SAAS tools, critical infrastructure, custom applications, even SSH
Secure remote access and VPN clients, BYOD, and even offline devices
Frictionless Authentication Management
With an intuitive administrative dashboard, detailed reporting, and an always-up-to-date cloud-based model, multi-factor authentication couldn't be easier to manage.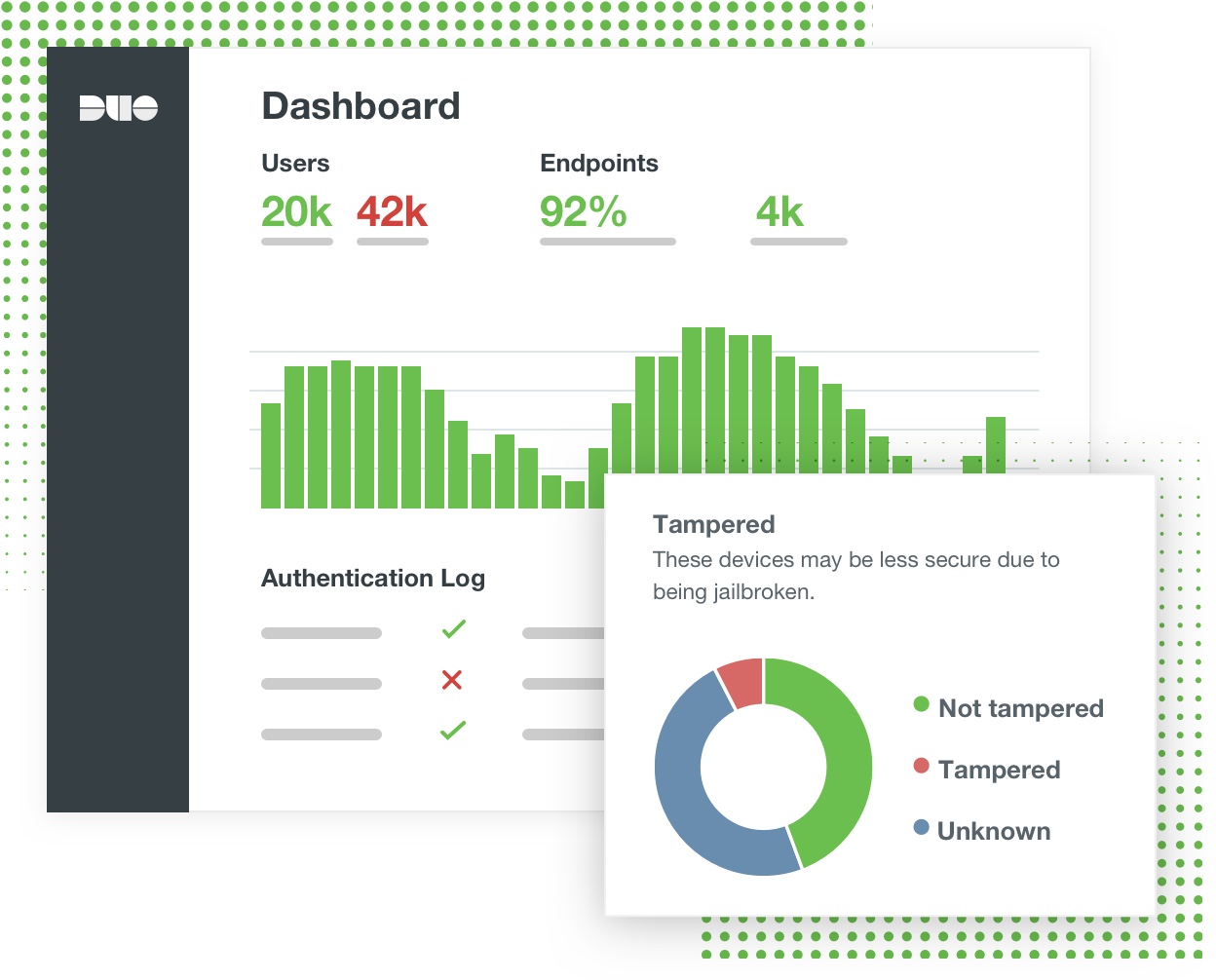 Contact Us
Send us an email and one of our specialist will get back to you as soon as possible