Smart Alert™
Unlimited IT Support Service for a Fixed Fee!
Brea Networks Ranks First on CIO Review's List of Most Promising Emerging Managed Communication Services Companies of 2022.
"Such instances of success stem from Brea Networks' commitment to top-quality professionalism, fully documented projects, constant communication, excellent collaboration tools, and premium quality services."
—CIO Review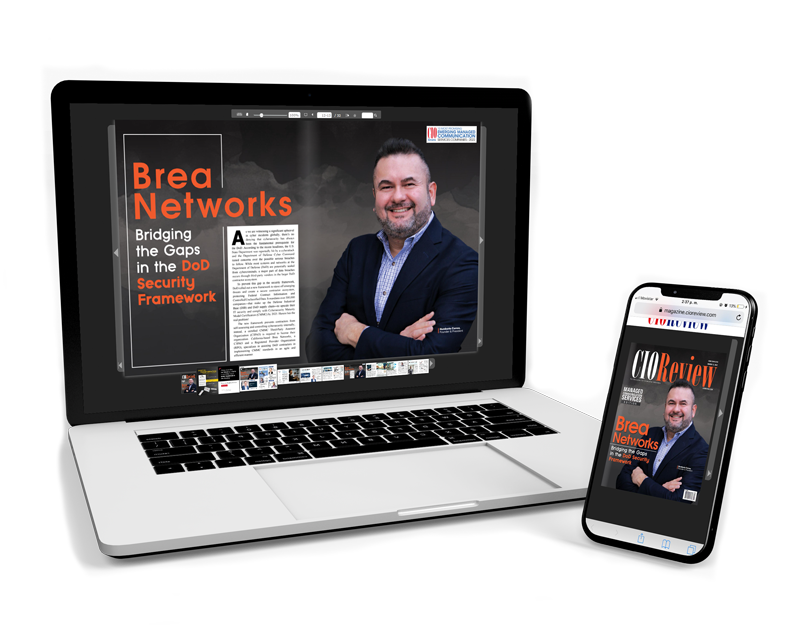 Meet Your Compliance Goals
Whether it's CMMC, NIST 800-171, DFARS, or ITAR, we help organizations comply with all applicable cybersecurity regulations so that they can win and maintain Department of Defense (DoD) contracts.
The three pillars of our approach to compliance are state-of-the-art compliant technology, an unwavering commitment to service, and a team of experts fully committed to facilitating your success.
Facing a tight deadline? We have a proven track record of success in helping companies achieve compliance in record time.
Brea Networks - IT Services
Brea's #1 Managed IT Services & Support
Workstations, Networks, Servers, Cyber Security & Business Continuity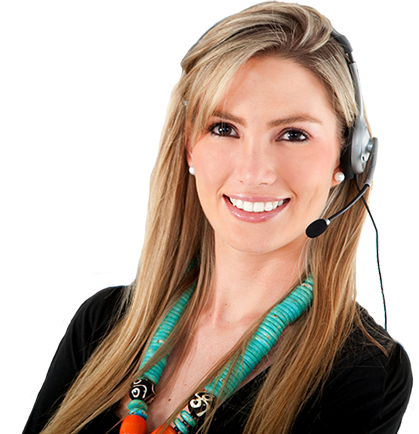 24/7 Expert Support
Looking for a premium quality MSP Services for your company? You are at the right place! Brea Networks offers safe and non-invasive monitoring and patching services for our customers.
Get CMMC Compliant Today!