Secure Microsoft 365 Backup for Your Clients
Microsoft 365 can be reliably backed up to protect critical data in OneDrive, SharePoint, Teams, and more with Datto SaaS Protection.
Get a Demo
Microsoft 365 Backup Designed for MSPs
Datto SaaS Protection is designed specifically for MSPs with secure backup and recovery for Microsoft 365 data.
Protect against SaaS Data Loss
Data stored in SaaS applications faces risks just like other data. With Datto SaaS Protection, you can protect against data loss and quickly recover from user error or ransomware in the cloud.
Drive SaaS Efficiency
Datto SaaS Protection for Microsoft 365 is fast, reliable and manageable at scale. You can quickly protect clients with streamlined onboarding and easily manage client backups from a single pane of glass.
Simple & Predictable Billing
Know your costs with our predictable pricing. The more you sell, the more you'll make, and the cheaper it gets, as discounts are applied to all your licenses sold across all your clients.
Shared Responsibility
With Datto SaaS Protection you can meet compliance, business continuity, and security requirements for your clients' data.
Predictability for MSPs, Reliability for Small Businesses
MSPs can access, control, and most importantly, protect their clients' Microsoft 365 data with Datto SaaS Protection.
Microsoft 365 Backup and Restore
Datto SaaS Protection is a backup tool that protects valuable Microsoft 365 data, including Exchange, Calendar, OneDrive, SharePoint, and more.
Backup Microsoft 365 OneDrive for Business
Protect files in OneDrive with Datto SaaS Protection. Your clients' files and OneDrive folders will be readily available for speedy recovery by utilizing the one-click restore feature.
Backup Microsoft 365 Exchange Online
Datto SaaS Protection keeps your mailbox backed up, giving you peace of mind. Your emails, attachments and contacts are protected from downtime and data loss.
Backup Microsoft Teams
Datto SaaS Protection enables you to backup Microsoft Teams, with a single click. It protects Teams data including the team name, members list and teams channel. You can also recover all of your clients Microsoft Teams data including teams chats, meetings and messages in an instant.
Backup Microsoft 365 Sharepoint
Datto is a comprehensive SharePoint backup and disaster recovery solution for MSPs. It includes all of your site collections, documents, libraries, and lists. Datto SaaS protection can quickly recover your data in the event of an outage.
Backup For Microsoft Office 365
Datto SaaS Protection ensures the security of Microsoft 365 data, and gives MSPs complete peace of mind knowing that their clients' data is secure. This solution helps MSPs reduce risk and manage backups more efficiently.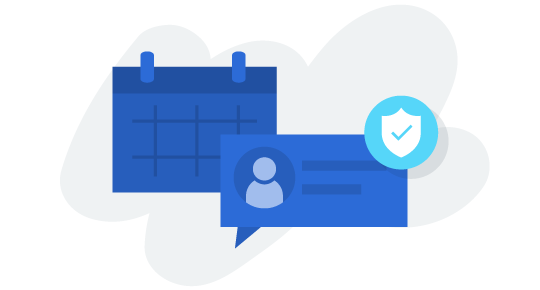 Complete SaaS Protection
Rather than just protecting files and folders, SaaS backup solutions protect collaboration tools including Microsoft Teams, SharePoint and OneDrive.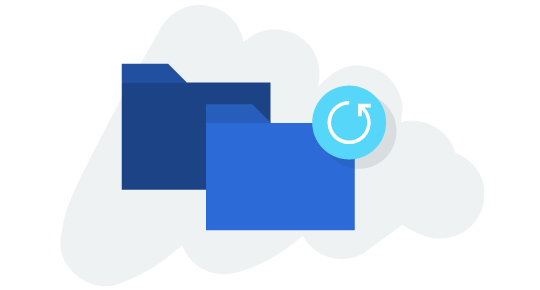 Take back Control
Using automated point-in-time backups for SaaS can capture important changes throughout Microsoft's 365 platform. They can also provide an independent backup copy of the data outside of Microsoft's servers.
Microsoft 365 backup solution that MSPs love
Contact Us
Send us an email and one of our specialist will get back to you as soon as possible