Microsoft GCC High
Brea Networks offers GCC High licensing, implementation, and support
Navigating the complexities of migrating to GCC High can be overwhelming and incredibly time consuming when trying to accomplish it yourself. Brea Networks can help you save time and money by guiding you through the purchasing of licenses and getting organized to ensure no data is lost during transfer. Mitigate the risks by reaching out to Brea Networks and leaning on our expertise and experience to lead your through the GCC migration process.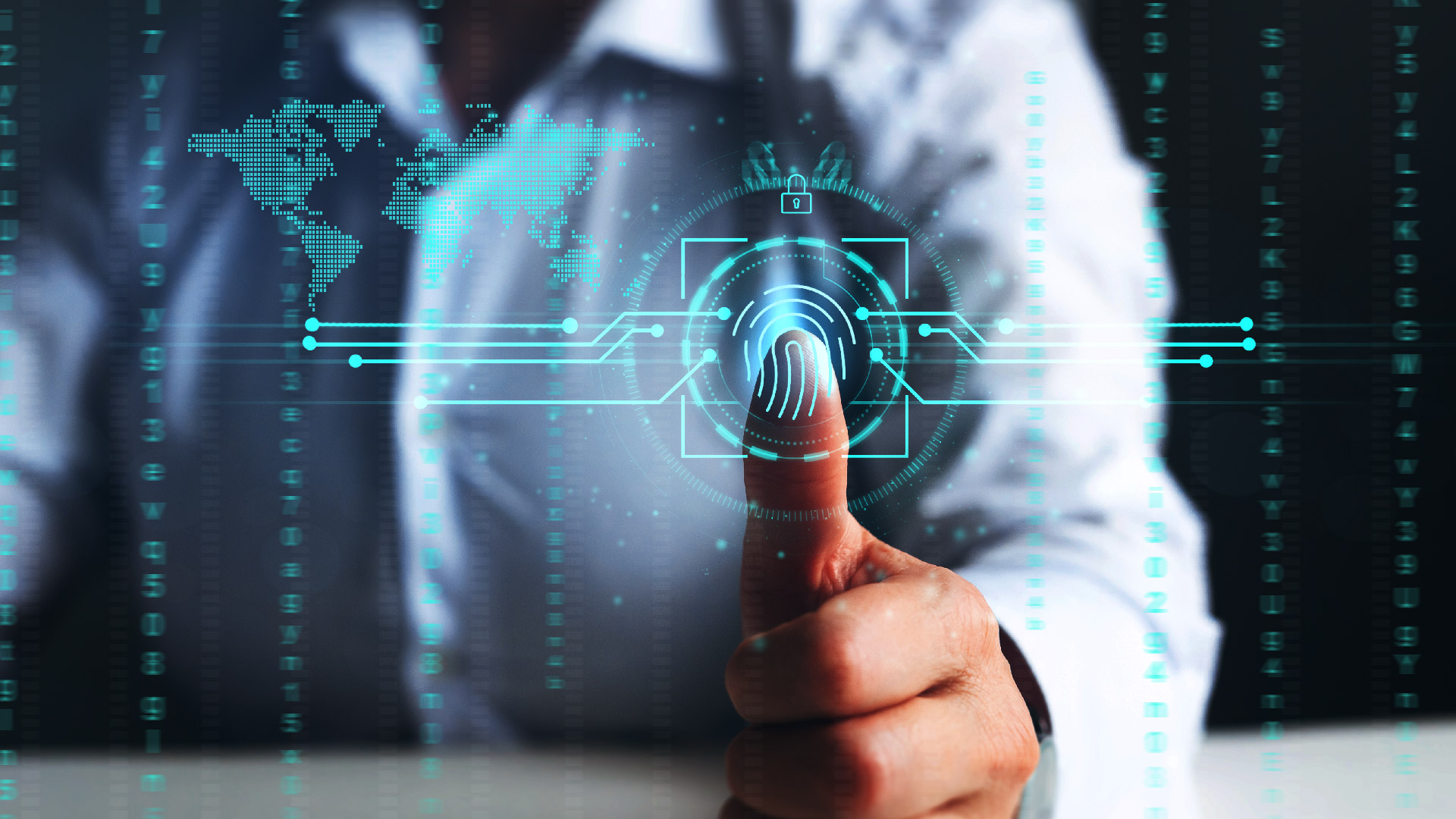 GCC High Eligibility
GCC High is reserved for the Defense Industrial Base (DIB), DOD contractors, and Federal Agencies. Every customer hoping to move to GCC High must first receive validation from Microsoft, which we can walk you through.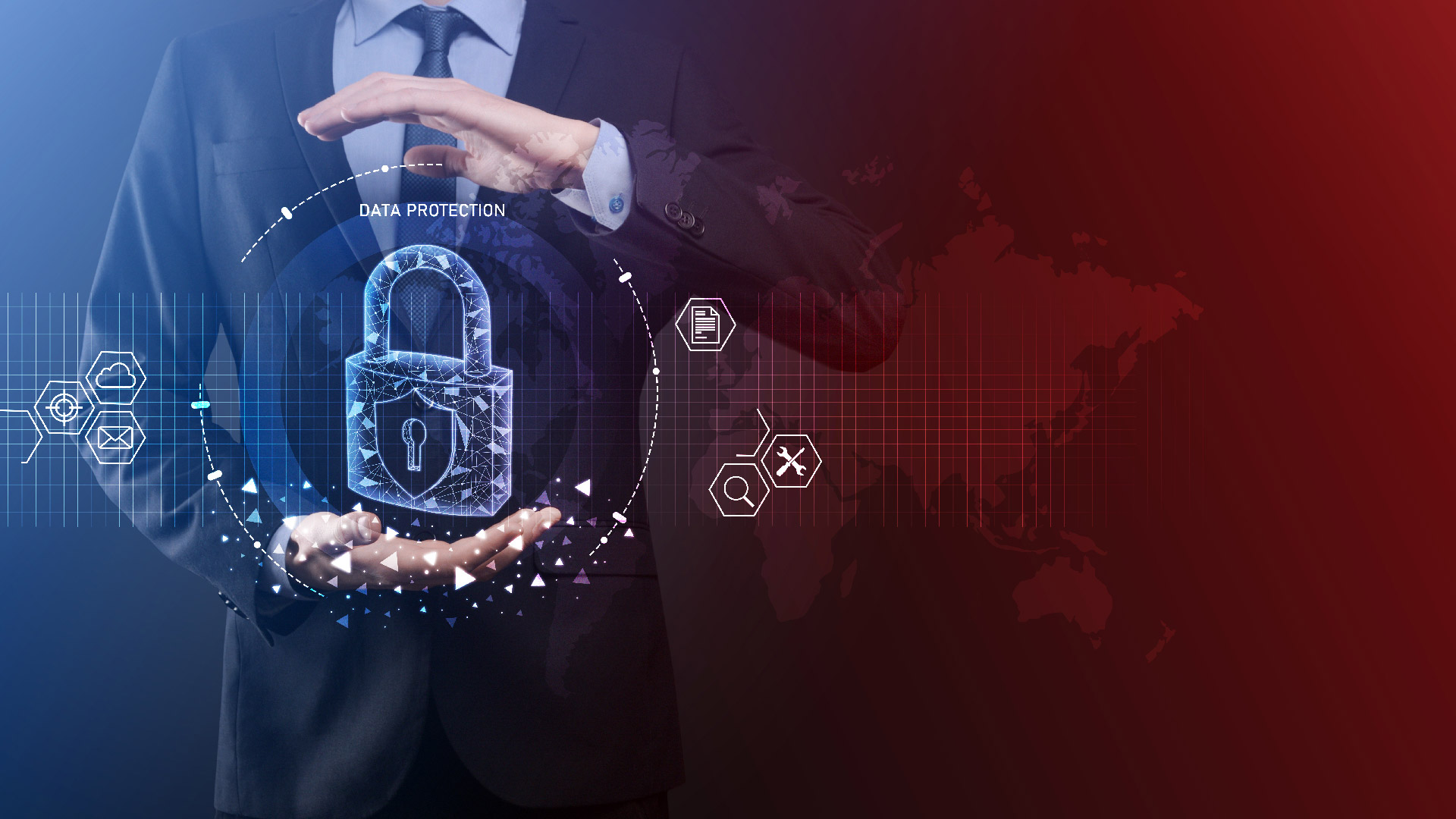 GCC High and DOD Background Checks
Microsoft GCC High and DOD feature the most stringent background checks for employees working in their data centers. It is largely the same as those for GCC with the addition of the DoD IT-2 adjudication. This adjudication is part of an Office of Personnel Management (OPM) level 3 background check.
GCC High Employee Background Checks
U.S. Citizenship
Verification of U.S. citizenship
Employment History Check
Verification of seven (7) year employment history
Education Verification
Verification of highest degree attained
Social Security Number (SSN) Search
Verification that the provided SSN is valid
Criminal History Check
A seven (7) year criminal record check for felony and misdemeanor offenses at the state, county, and local level and at the federal level
Office of Foreign Assets Control List (OFAC)
Validation against the Department of Treasury list of groups with whom U.S. persons are not allowed to engage in trade or financial transactions
Bureau of Industry and Security List (BIS)
Validation against the Department of Commerce list of individuals and entities barred from engaging in export activities
Office of Defense Trade Controls Debarred Persons List (DDTC)
Validation against the Department of State list of individuals and entities barred from engaging in export activities related to the defense industry
Fingerprinting Check
Fingerprint background check against FBI databases
Department of Defense IT-2
Staff requesting elevated permissions to customer data or privileged administrative access to Dept of Defense SRG L5 service capacities must pass Department of Defense IT-2 adjudication based on a successful OPM Tier 3 investigation
GCC High is a complete data and support enclave created to handle the sensitive needs of the following kinds of information while allowing users to continue being compliant with the law and productive within the familiar environment of Microsoft Office 365:
Controlled technical information (CTI)
Information that would be described as controlled unclassified information (CUI)
Covered defense information (CDI)
International Traffic in Arms Regulated Information (ITAR)
Department of Defense Unclassified Controlled Nuclear Information (DOD UCNI)
Criminal Justice Information (CJI/CJIS)
DoD Impact Level 4 or higher Information
NERC / FERC Energy Information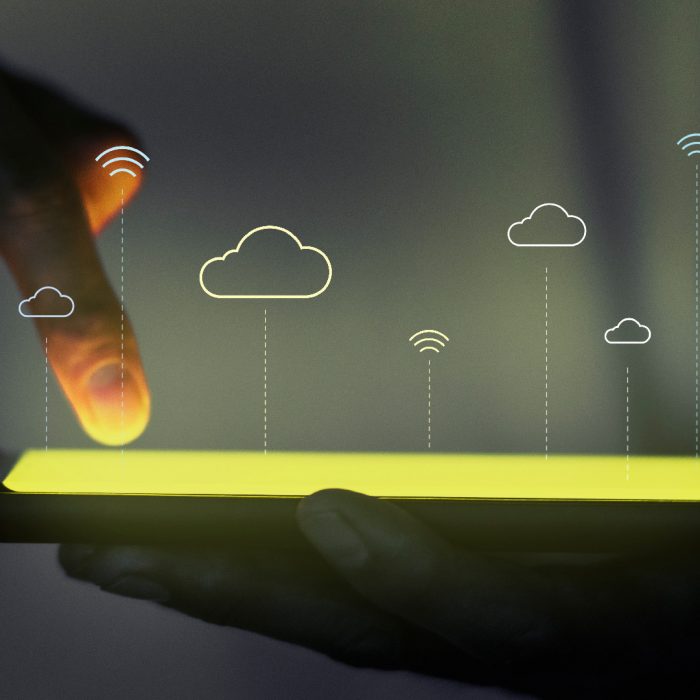 Get a GCC High Migration Assessment from Brea Networks
Office 365 Government plans.
Office 365 Government G1
All the features of Exchange Online Government Plan 1 plus cloud file storage and sharing, online meetings and instant messaging, HD videoconferencing, intranet and team sites, and other services.
Office applications
(Not included)
Services Included
Office 365 Government G3
All the features of Office 365 Government Community G1 plus Office desktop applications, personalized search and discovery, self-service business intelligence, enterprise management of apps, eDiscovery tools, hosted voicemail with auto-attendant capabilities, and other services
Office applications included
Services Included
Office 365 Government G5
All the features of Office 365 Government Community G3 plus unified communications with Skype for Business Server, advanced eDiscovery with predictive coding and text analytics, Office 365 Advanced Threat Protection, personal and organizational analytics, PSTN conferencing, and other services.
Office applications included
Services Included
Questions about GCC High Migration? Contact us Today