EFFORTLESS PASSWORD MANAGEMENT
Improve employee password hygiene and security, without compromising ease of use for employees or admins.
The password vault that puts your business in control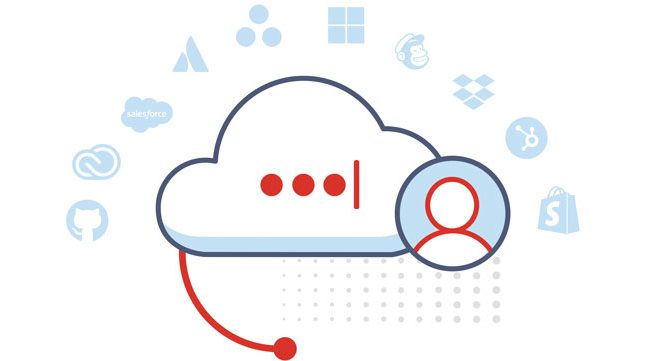 80% of data breaches are caused by weak, reused or stolen passwords.
Excellent business password hygiene and practices are necessary to avoid data breaches. However, traditional password management practices can be overwhelming for both employees and Admins.
LastPass password management, offered by Brea Networks, empowers your workforce by reducing friction for users and IT teams. Save time by simplifying employee password management while granting Admins actionable oversight, from advanced reporting to 100+ customizable security policies.
Reduce user friction without compromising security
Proactive security for every entry point
Protect every point of your business by giving your IT team complete control. Maintain security with 100+ customizable policies while ensuring safety against breaches with dark web monitoring.
Leave one-size-fits-all access and authentication in the past
SSO
Reduce passwords while increasing ease of employee access with Single Sign-On. With an integrated single sign-on and password manager solution, LastPass provides control and security for every access point.
Add an unlimited number of SSO applications, with over 1,200 apps already pre-integrated.
Automate onboarding and offboarding to cloud applications.
Revoke access to key applications when an employee leaves.
Reduce the number of passwords employees must memorize.
Allow IT visibility into apps to identify gaps in access security.
Security custom to your business
Whether you're a small business or an enterprise company, LastPass Business is flexible to your needs.
Simplify IT oversight with one admin console
Help your IT department work without wasting time. The LastPass admin console provides your IT team with complete oversight. They can manage all their daily tasks from the admin console, whether they need to:
Oversee employee password management
Update security policies
Provision and deprovision users
Deploy authentication methods for onboarding and offboarding
Federate user logins to LastPass
Produce admin security reports
Streamline IT's responsibilities by providing them with a one-stop security management dashboard.
Contact Us
Send us an email and one of our specialist will get back to you as soon as possible