NIST 800-171
Department of Defense contractors are under constant cyber threat from cyber criminals. In an effort to defend their work protecting FCI (Federal Contract Information) and CUI (Controlled Unclassified Data), the DOD has collaborated with the CMMC Accreditation Body (CMMC-AB) to create a third party assessment program.
Brea Networks is a REGISTERED PROVIDER ORGANIZATION (RPO).
Our staff has been fully trained and certified as Registered Practitioners.
Brea Networks provides Gap Analysis, Provisional Assessment, and Remediation to its government defense contractor clients in relation to NIST 800-171. Brea Networks is currently NIST 800-171 compliant and is a registered DIB IT Contractor organization.  Brea Networks is a shortlisted vendor that can work directly for the all DoD arm branches of the United states, prime contractors, and sub-contractors within the DIB industry.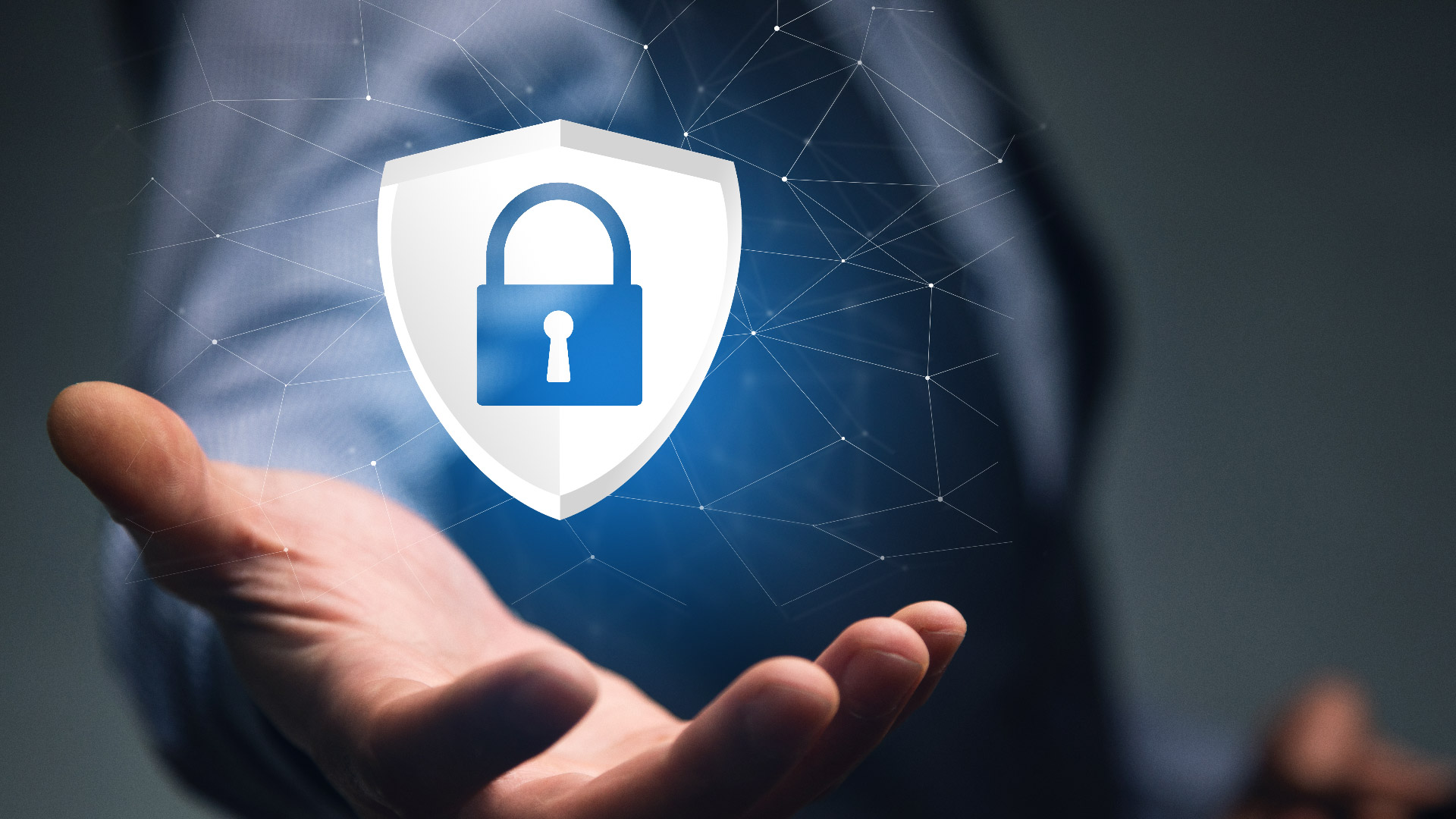 Brea Networks breaks the NIST 800-171 compliance process down to 3 key phases. Once you have contracted Brea Networks as your NiST 800-171 3rd party consultant or RPO, Your project will be broken down as follows:
Phase 1: Gap Analysis
We'll walk you through the process of NIST 800-171 compliance, perform a detailed analysis of your business and systems to understand your qualifications, and provide recommendations for you to meet NIST 800-171 compliance requirements to pass your requirements.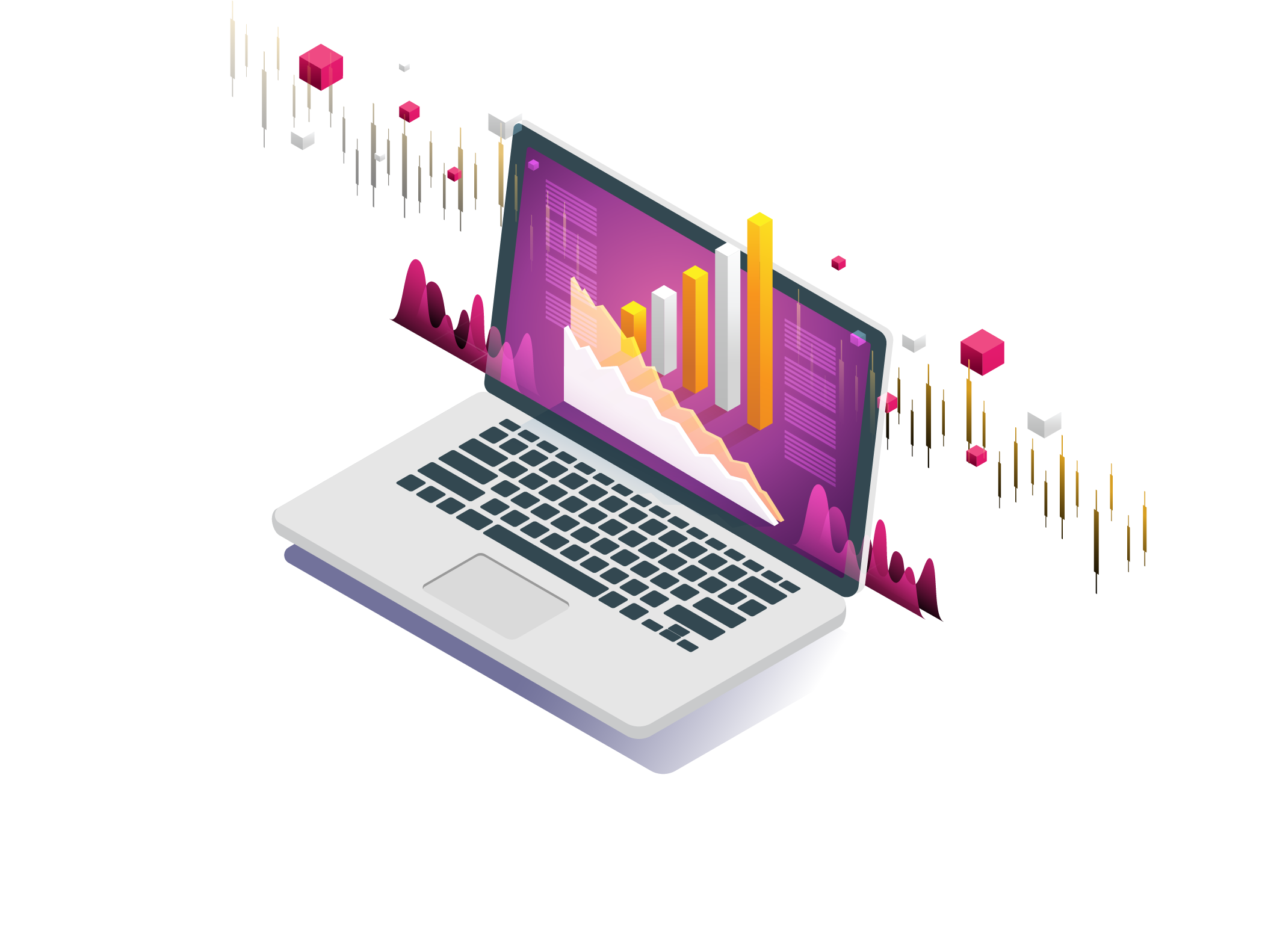 Phase 2: Provisional Assessment
Once you receive your Gap Analysis results, you'll next need to plan how you're going to implement any missing security controls. These controls will include both technical and non-technical measures. This will involve multiple departments, not just IT. If your staff doesn't have the expertise to do this, we can help. There are options to help you meet those regulations.
We will provide recommendations that will allow you to decrease the scope of compliance and reduce the coverall costs of your compliance requirements.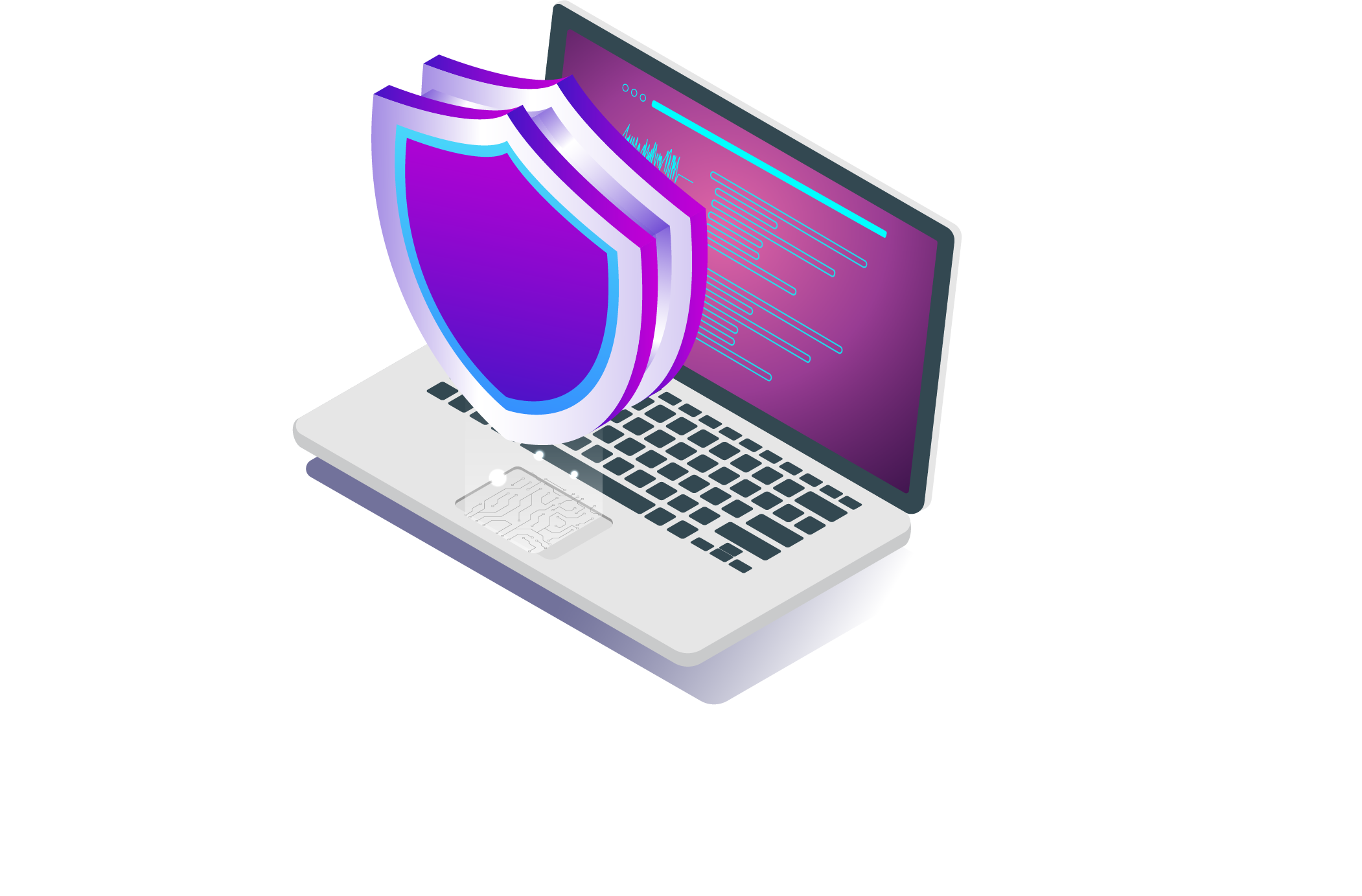 Phase 3: Remediation
Upon completion of NIST 800-171 compliance, the controls you put in place will need to be managed. Many companies are outsourcing security, even when they have in-house IT, because of its efficiency when bringing in all of the knowledge, skills and tools that are needed for advanced security.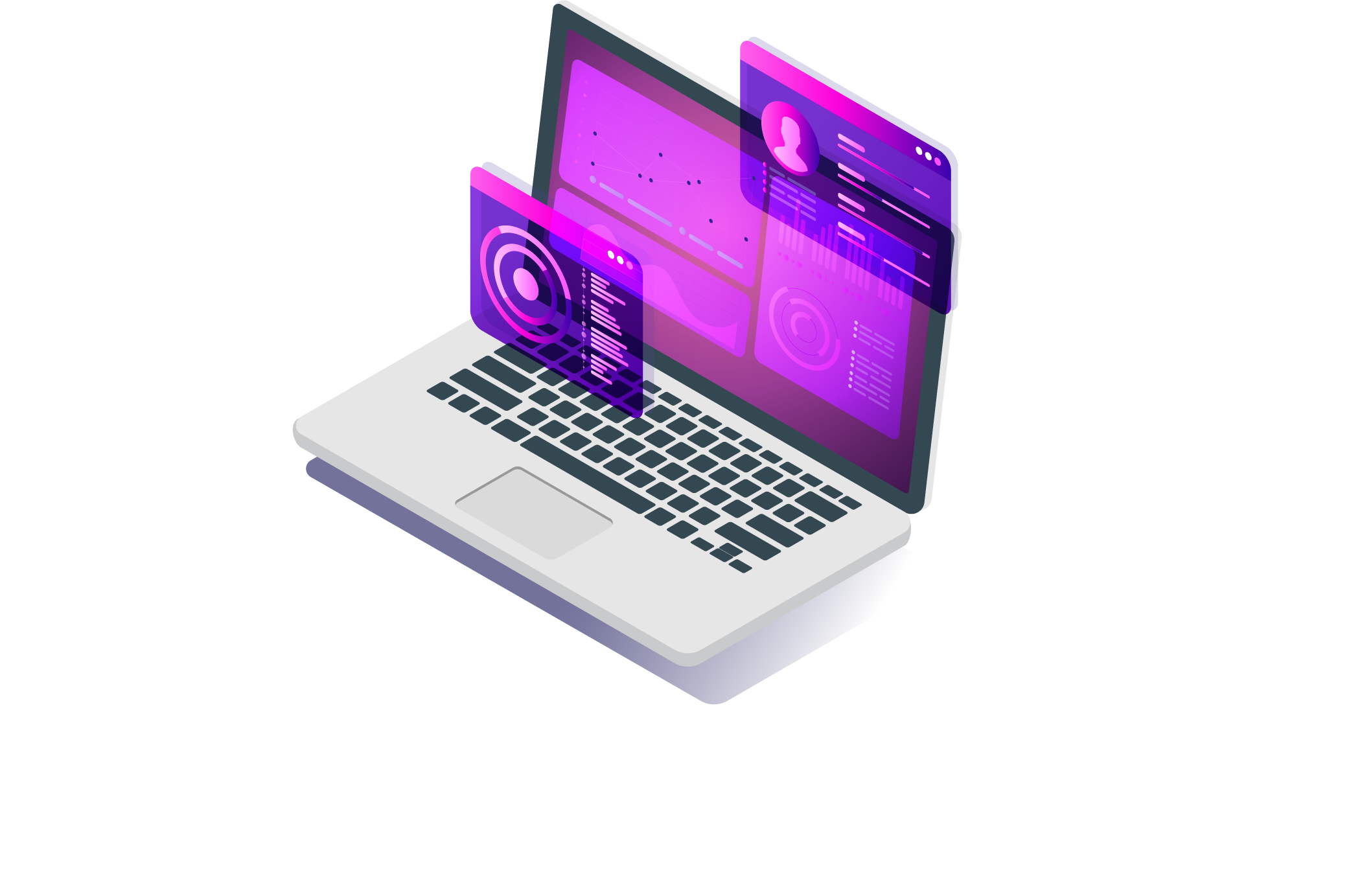 Brea Networks adheres to NIST 800-171 and DFARs 252-204-7012.  Brea Networks is fully registered with the DIB to service DIB organizations.
DFARS compliance is a set of cybersecurity regulations that defense contractors and suppliers must follow in order to be awarded new DoD contracts, also known as the Defense Federal Acquisition Regulation Supplement (DFARS)
What Do I Need To Do To Be NIST 800-171 and DFARS Compliant?
Step 1: Calculate Your Organization's CUI data flow, cybersecurity hygiene, policies, and procedures.
Step 2: Build a Remediation Plan to Safeguard against Non-Compliance POAM Plan of Action Mile Stone
Step 3: Implement Your Remediation Plan to Ensure Compliance.
Step 4: Continuously Monitor and Follow-Up.
A Plan of Action and Milestones Download (POA&M) is mandated by the Federal Information Systems Management Act of 2002 (FISMA) as a corrective action plan for tracking and planning the resolution of information security weaknesses
The security requirements in SP 800-171 Revision 2 are available in multiple data formats.
Please feel free to download in the format you need:
Questions about CMMC Compliance? Contact us Today