Managed Internet
Faster Speeds Than Any Other Provider for Less, 100mbps / 300mbps / 1000mbps
Brea Networks is a master distributor for internet and telephone service nationwide. We can bid out internet and get you the fastest and best priced internet for your business. Give us an opportunity to help you find the best internet provider for your organization. We have a vast experience with all three transports, Fiber, Copper, and wireless.
1Gbps – up to 1000x faster than DSL

FREE Modem Included

FREE Guest WiFi for your customers

Network Config Consultation Service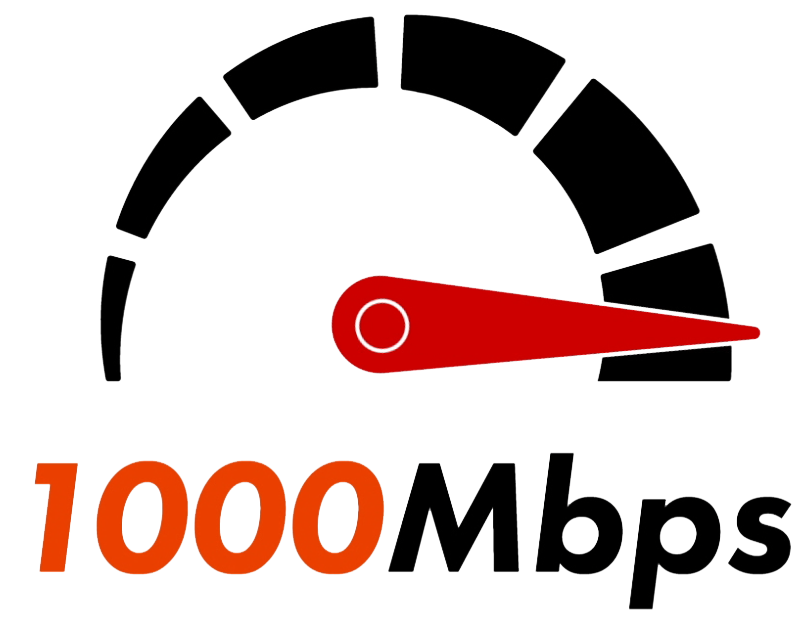 Break Away From Your Slow Internet!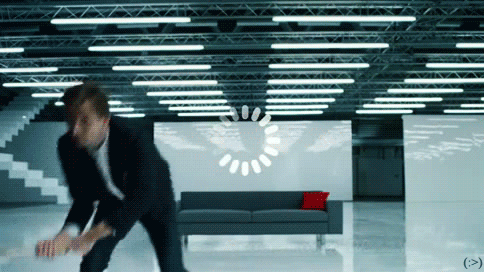 Get Faster Downloads for Your Business!