Risk Intelligence Reports
Know the Financial Impact of Your At-Risk Data
As a Managed Services Provider, you need to demonstrate your value to your customers. Whether you need to build buy-in for further services adoptions or you simply want to demonstrate your effectiveness, N-able™ Risk Intelligence's reports help you demonstrate tangible improvements to the bottom line and greatly increase data awareness and security. Additionally, the reports can proactively identify any alarming risk increases, helping you react quickly for your customer before a crisis occurs.
Show Improvement
Credit card data: Find the most common types of 16- and 13-digit credit card numbers across your systems, know which devices pose the greatest risk, and get a total, organization-wide dollar amount for a breach.
Data breach risk baseline: Pinpoint all sensitive data-including both personally identifiable information and your own custom defined file types-to get a financial risk number across your organization.
Vulnerability trend report: View changes in the total number of vulnerabilities over time so you can demonstrate improvements and recognize any potential risk increases.
Data breach risk trend report: View the change in your potential liability over time to demonstrate clear, financial improvement in your clients' risk posture.
Get Full Control
Per-device breakdowns: Drill down to the device level for most reports.
Exporting: Download reports in PDF, CSV, or Excel formats.
Brandable reports: Reports can include any logo that you upload.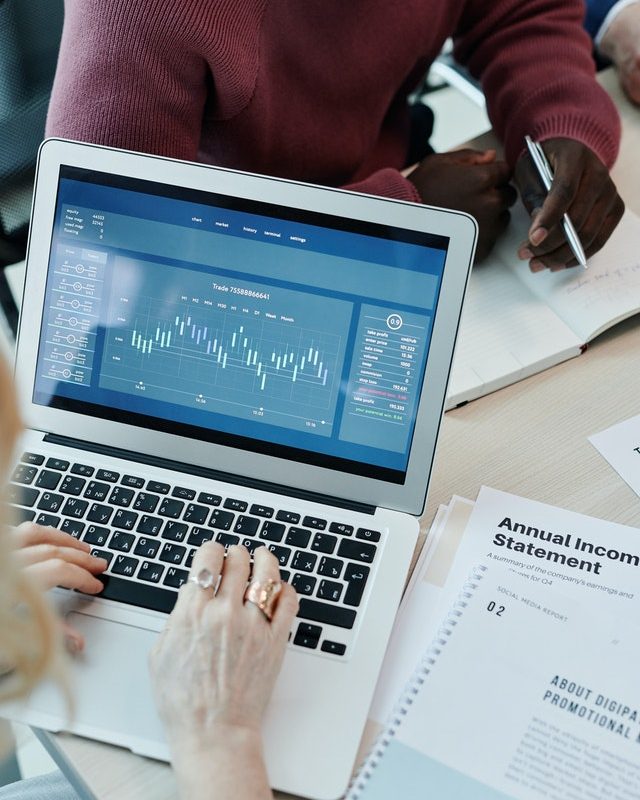 Contact Us
Send us an email and one of our specialist will get back to you as soon as possible