Managed VOIP
Our goal is to simplify your business communication & increase your productivity
Upgrade Your Business with Unified Communication & Collaboration
We provide you with 100% cloud-based communication service at a fraction of traditional phone service costs. Our goal is to simplify your business communication, increase your productivity, and enable you to serve your customers better. And it's all in the cloud.
Brea Networks can work with Yealink entry level phones to high-end encrypted Polycom Enterprise and Government solutions.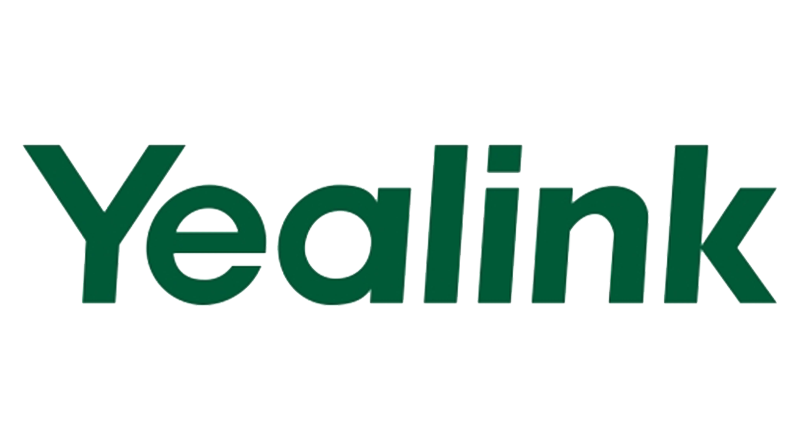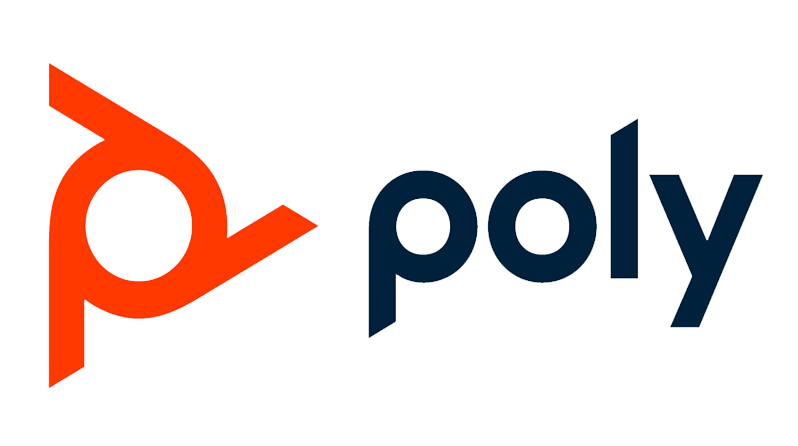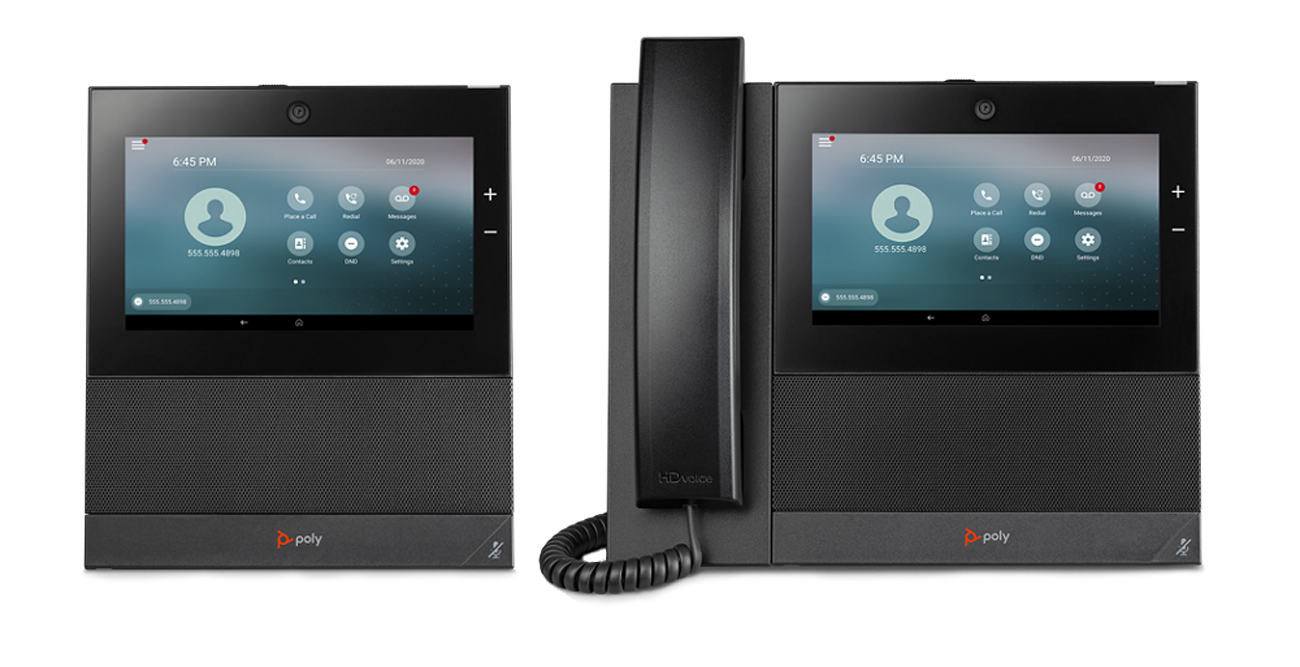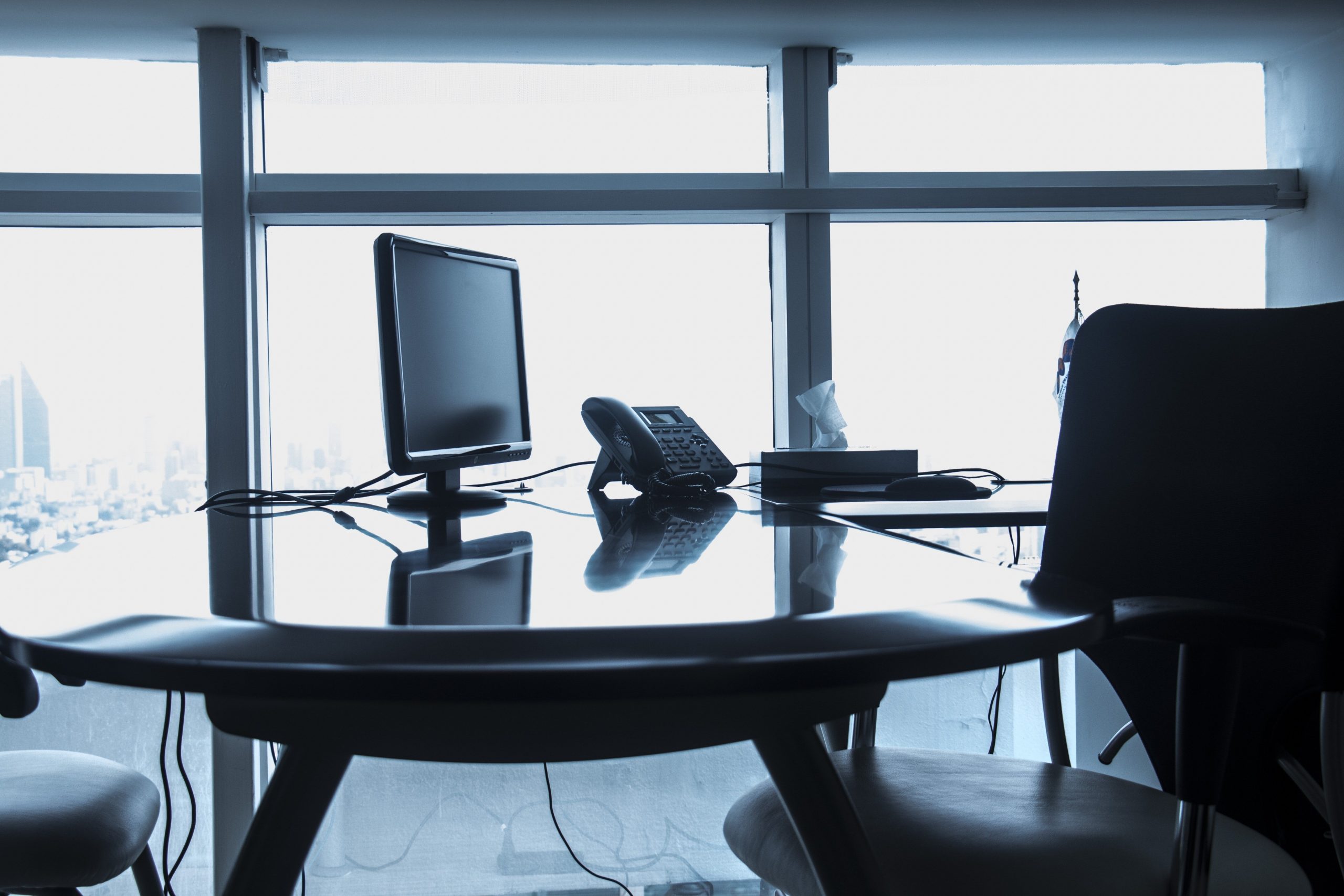 Brea Networks Hosted VoIP solution provides exceptional functionality, phenomenal reliability, and crystal-clear call quality while significantly reducing your total cost of ownership. VoIP systems let you work from anywhere, allowing your business to quickly adapt to business requirements.
Virtual Receptionist directs calls to the appropriate extension. Customized music-on-hold allows you to entertain and educate your customers. Toll free numbers allow you to be reached from anywhere. Professional greetings make a great first impression.
Modern Technology – Classic Service
Brea Networks' innovative solutions have redefined the way small businesses communicate. By providing Fortune 500 class functionality at Small Business budgets, we have enabled small businesses to not only compete, but thrive!
We are a Southern California based telecommunications company, offering Hosted VoIP Solutions for customers big and small, spanning a wide array of industries and markets. We are dedicated to providing enterprise quality service and support, ensuring maximum uptime and reliability of services. Employing the latest technology in network redundancy and monitoring, coupled with our expert support technicians, we constantly exceed customer expectations for quality of support and customer service.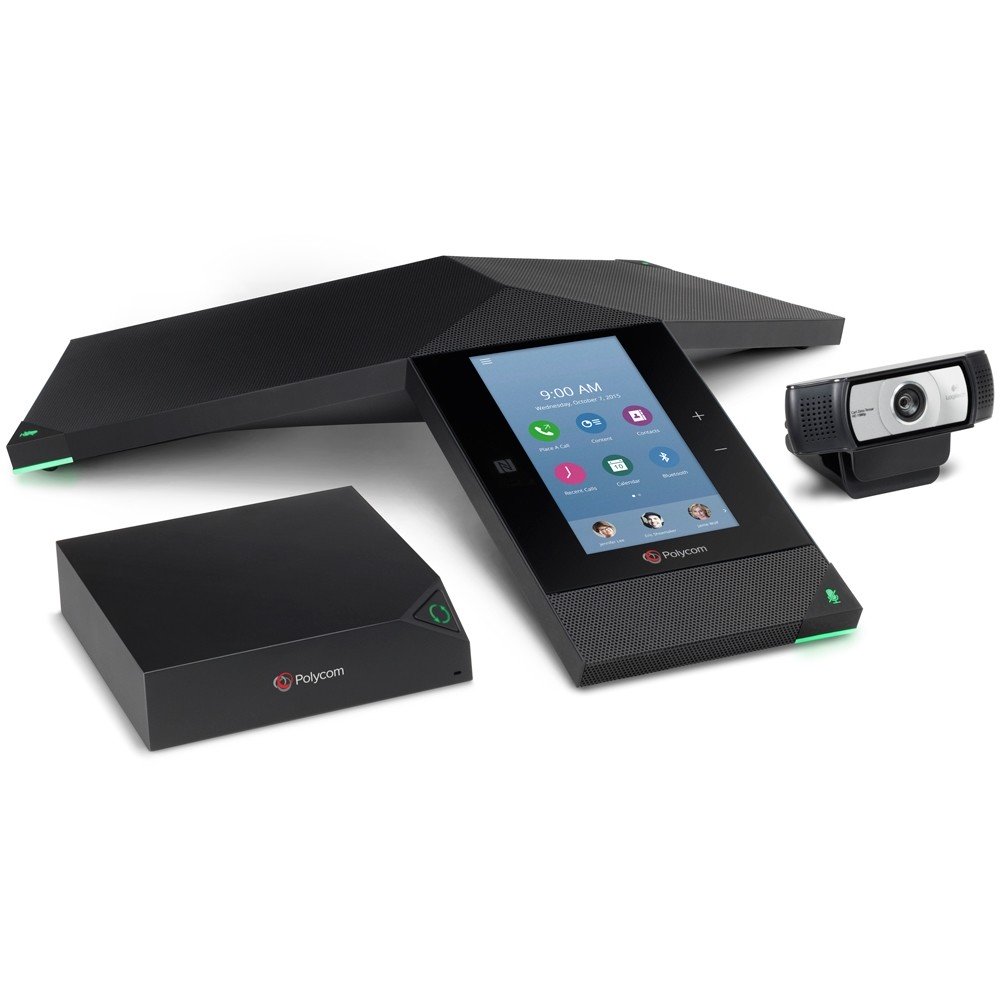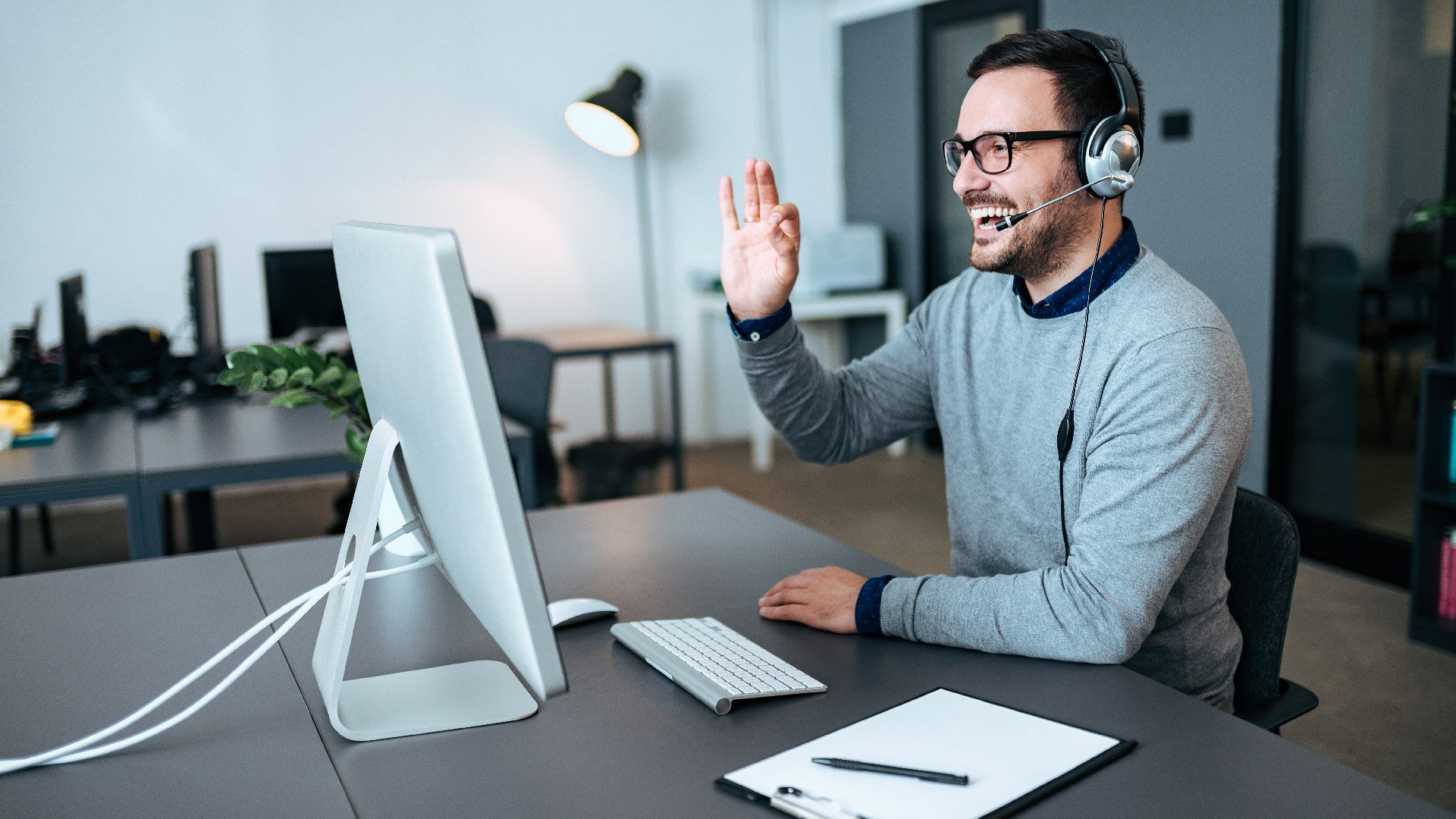 No risk, no hassle, and no obligation. Our staff works tirelessly to ensure that your onboarding, setup and training are as user friendly as possible to ensure a smooth transition and introduction to your new communications solution.
No other technical support company will stand behind their work the way we do at Brea Networks. Our goal is to provide our customers with the best possible Customer Service & Support!
Our technicians are local, experienced, trained and professional. With years of real world experience, our staff completes on-going training to ensure we are up-to-date on the latest technologies and solutions.
You won't find a better qualified team of professionals, ready and happy to assist, anywhere else. If you have any questions regarding our services or require support, please feel free to send us an Email Any Time or Call Us from 8-5pm Monday – Friday.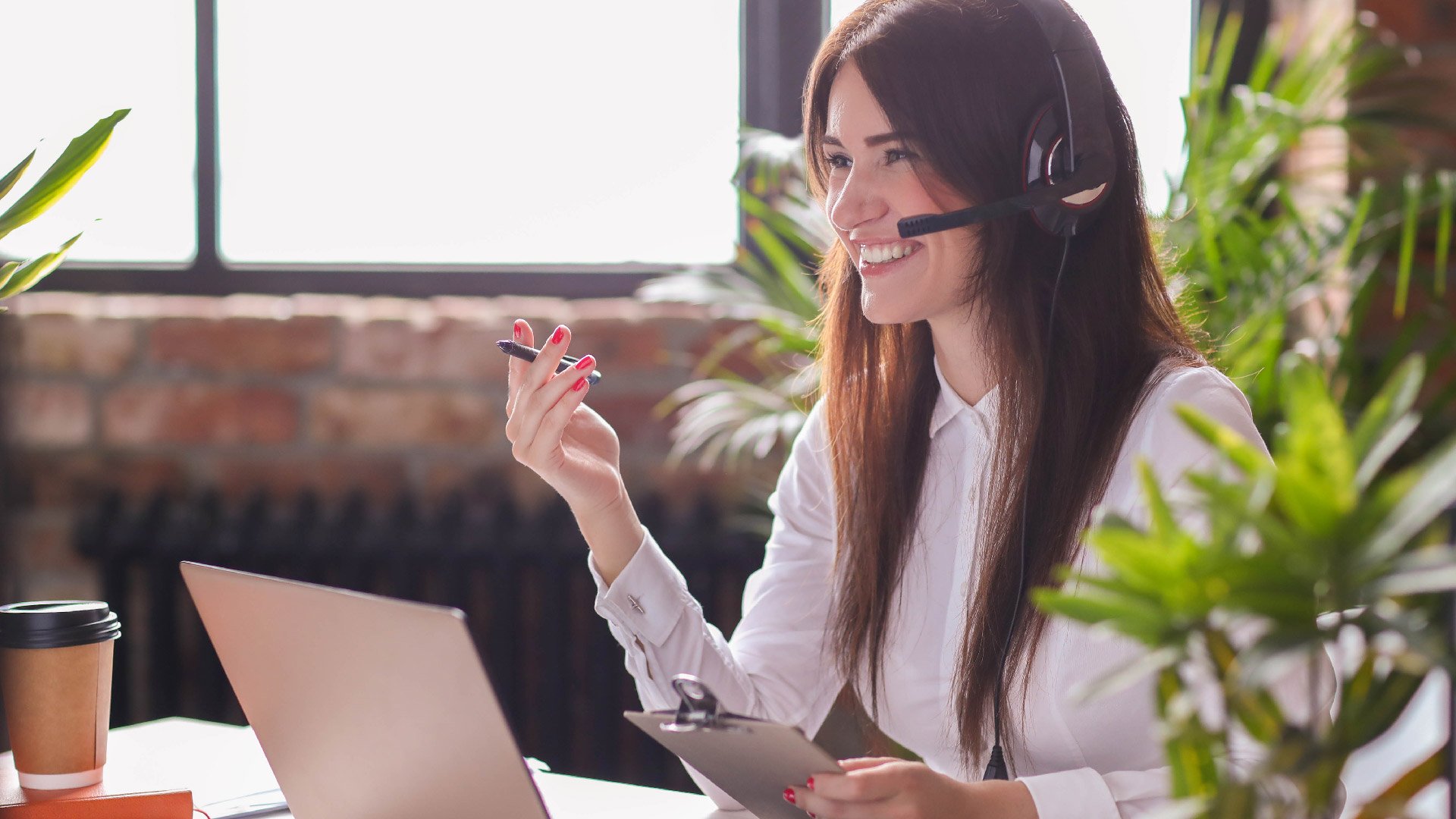 Contact Us
Send us an email and one of our specialist will get back to you as soon as possible