Datto Cloud Continuity for PCs
A Reliable Cloud Backup Solution to Protect Your PC
Datto Cloud Continuity for PCs is much more than just cloud backup. MSPs can protect clients' Windows-based computers from downtime and data loss and more importantly, rapidly recover data if downtime and cyber attacks occur.
Get a Demo
Protect your Clients Data with Cloud Backup
A tremendous amount of important business data still lives locally on employee PCs. Keep it protected with Cloud Continuity for PCs.
Reliable Computer Backup
Ensures complete protection from everyday forms of data loss including ransomware, accidental deletions and lost or stolen devices.
Cloud Continuity for PCs
Appliance-free Windows backup directly to the Datto Cloud, ensuring that your data is protected no matter what.
Maximize Efficiencies
Centrally manage multiple clients and streamline deployment remotely through the Partner Portal.
Consistent Margins
A simple, one-price model with no overages or additional fees enables predictable, consistent margins.
Everyday Data Protection in Every Form
Datto Cloud Continuity for PCs allows MSPs to protect the important business data that lives locally on employee computers against everyday forms of data loss, including ransomware, hardware failure, theft and accidental deletion.
Appliance-Free Windows Backup
Datto's Cloud Continuity platform is a pure, image-based backup solution, no need to procure or manage additional hardware.
Protect Business Data No Matter Where it Lives
Protect all client endpoints against ransomware, loss or theft and accidental data deletion. If you're looking for a Windows 10 backup solution, then look no further. Cloud Continuity for PCs protects business data on Windows 7 and 10 devices and streamlines recovery of the entire device configuration, setup and applications with image-based restore.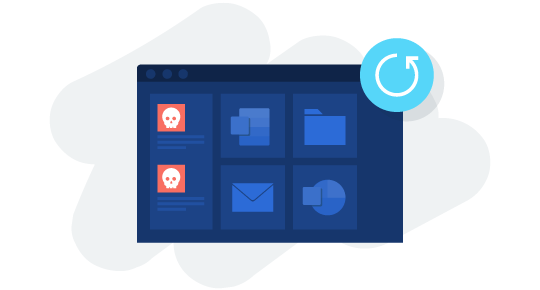 Rollback from Ransomware
Restore infected data quickly with point-in-time rollback.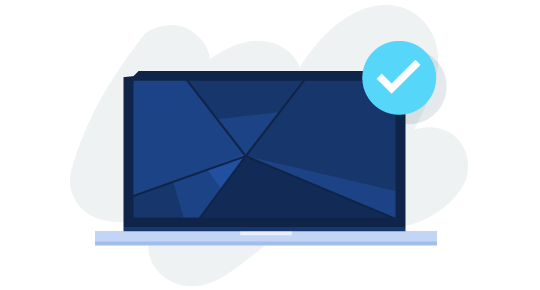 Recover from Hardware Failure
Recover individual files and folders or perform a full bare-metal restore of the old machine.
Simple, Dependable Backups
Contact Us
Send us an email and one of our specialist will get back to you as soon as possible