Security Information & Event Management (SIEM)
Designed with the needs of defense contractors in mind, the Brea Networks Compliance Suite puts you in the driver's seat of your compliance journey
Many Streams of Information, One Powerful Suite
Some features of the Brea Networks Compliance Suite include:
Out of the box integration with:
Security Information & Event Management (SIEM)
From external attacks to internal abuse, your network faces an ever-evolving host of threats that put your reputation and financial stability at considerable risk.
With timely notifications and actionable information, our Security Information Management empowers you to make the right decisions about your cybersecurity.
Our SIEM takes care of the most complex and time-consuming processes, such as configuring devices or analyzing data, leading to faster, more informed cybersecurity decision-making.
Brea Networks' SIEM system features: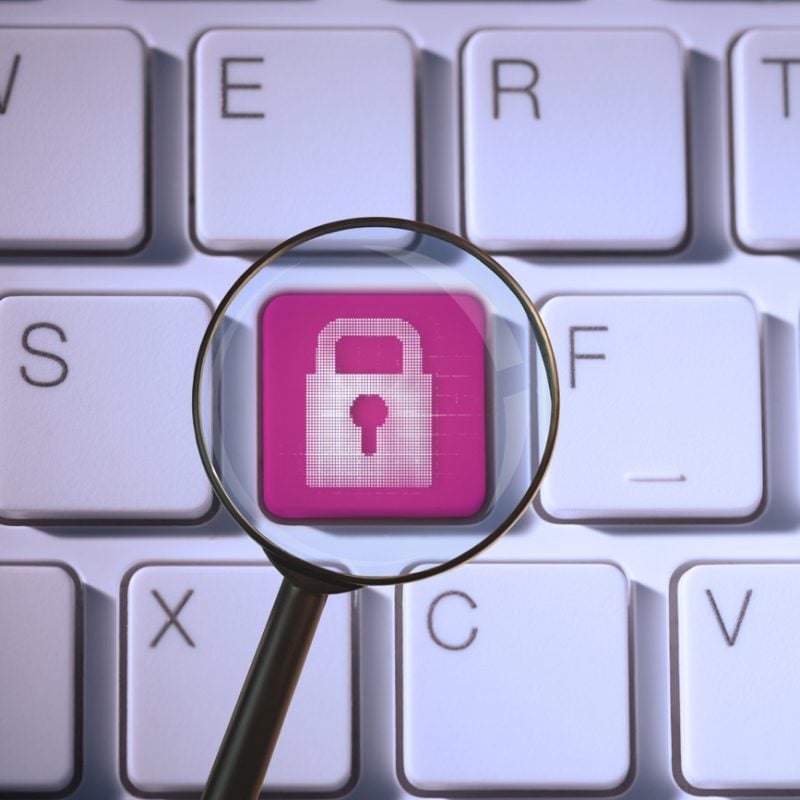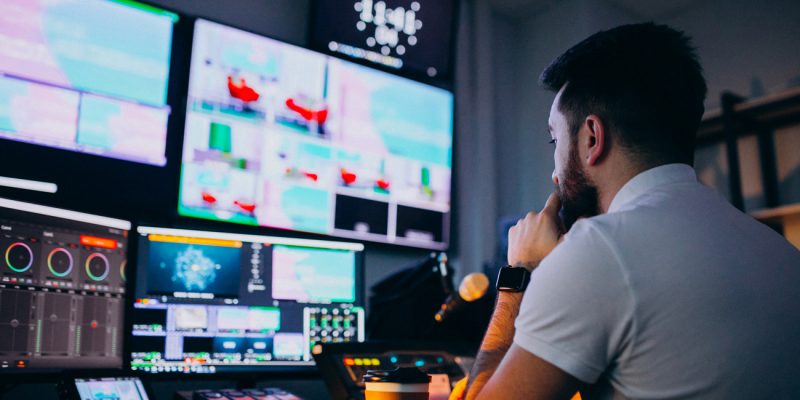 Monitoring
Integrations with all major vendors allow you to begin collecting data almost immediately. No need to convert your data, we do the heavy lifting for you!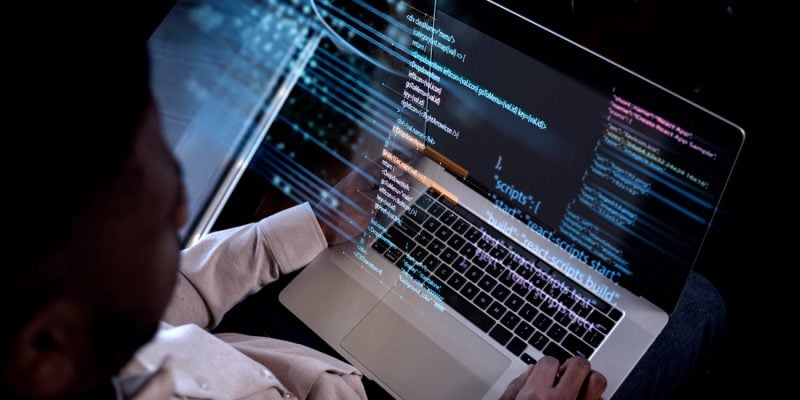 Alerting
Configure alerts to stay on top of network events. And if you need more detailed information, creating customized alerts is a breeze.
Vulnerability Detection
Fill the gaps in your cybersecurity strategy as soon as they occur.
Malicious agents are relentless in their efforts to penetrate your network. And while software companies release patches, the task can be cumbersome and time-consuming. Brea Networks' automated vulnerability scanning takes the complexity out of the process to keep you and your organization on track.
Brea Networks' Vulnerability Scanner features: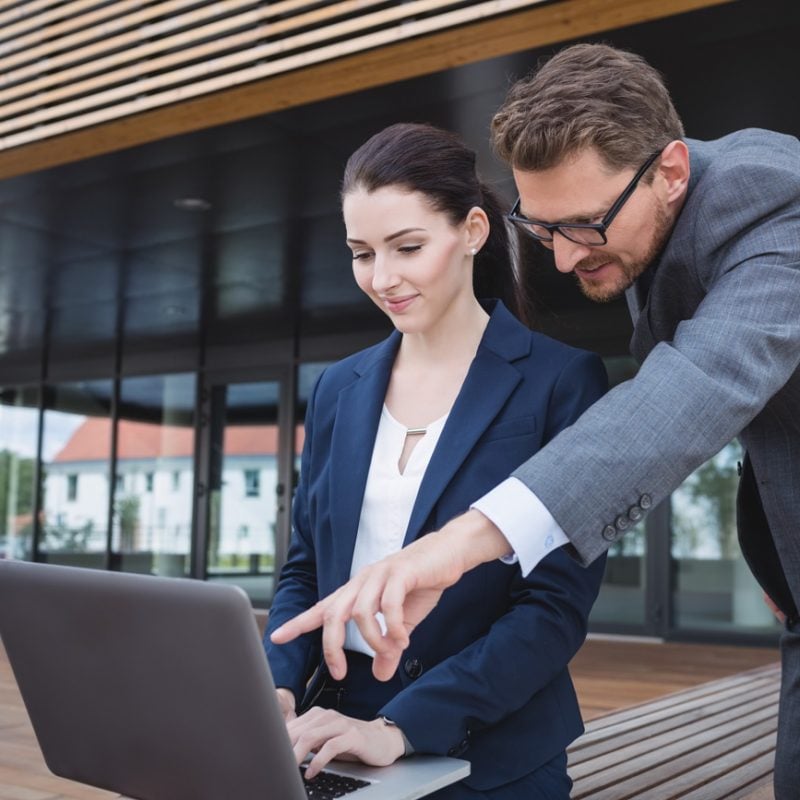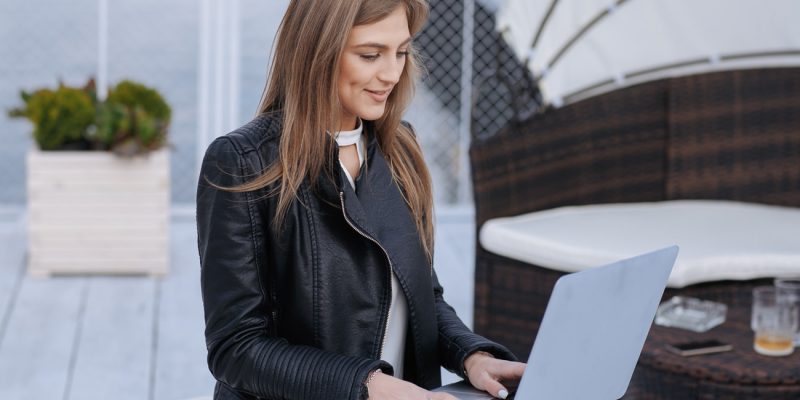 Remediation Guidance
We know that identifying vulnerabilities is just the first step toward robust cybersecurity. That's why detailed and easy-to-follow remediation guidance is readily provided within the tool.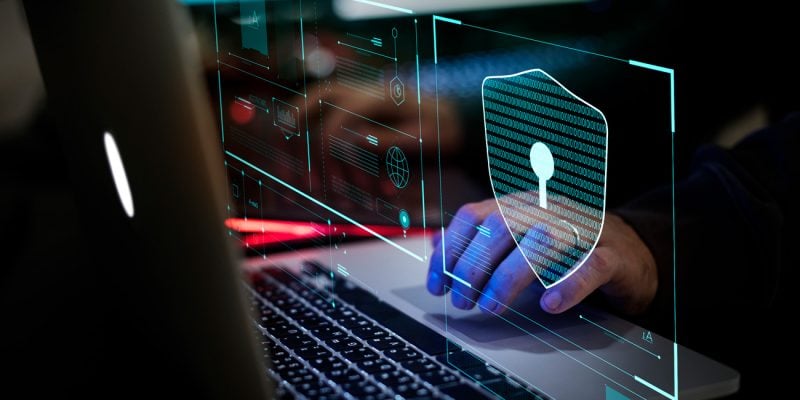 Delta Reports
We make it easy to assess your progress and identify new vulnerabilities with comparison reports that measure changes that have occurred since your last scan.
Inventory Tracking
Prevent network breaches by keeping an inventory of connections
Keeping track of all the individuals and devices that connect to your network is a daunting task — but not with us in your corner.
Brea Networks' Inventory Tracking System features: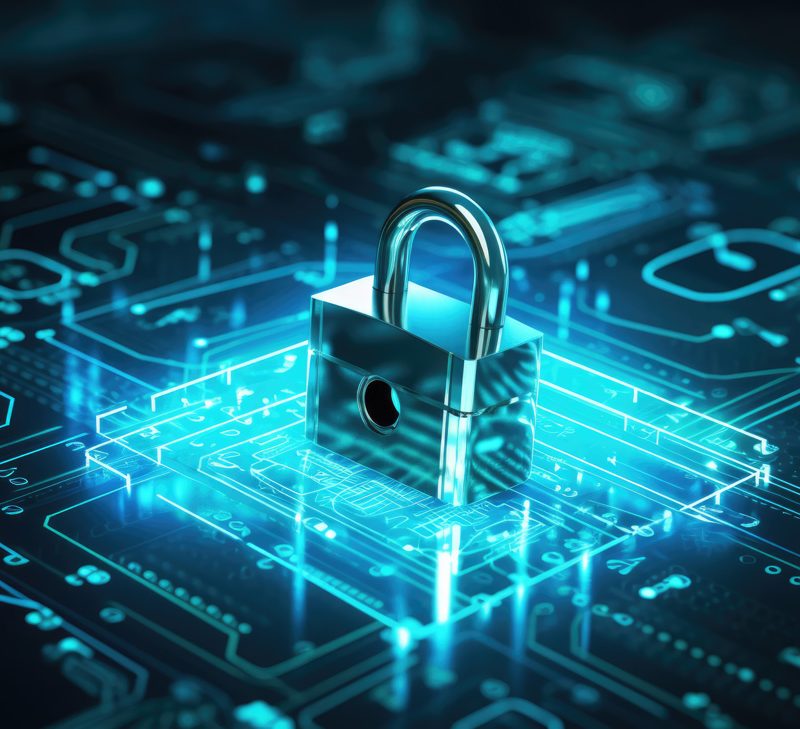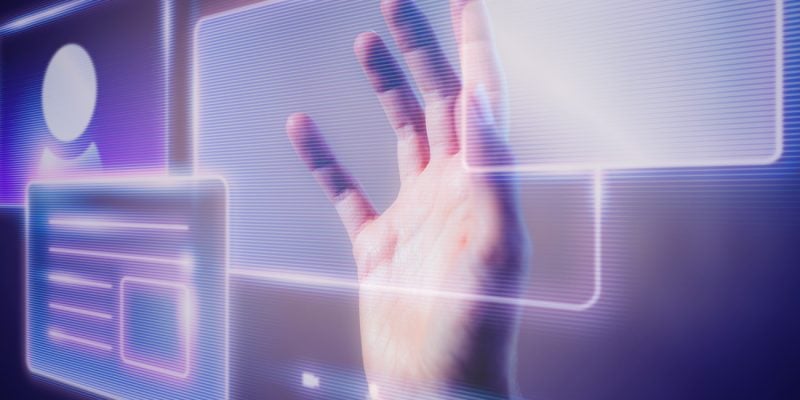 Agent Management and Groups
Easily collect log and inventory data from your devices and use customer groups to create specific logging configurations for groups of assets.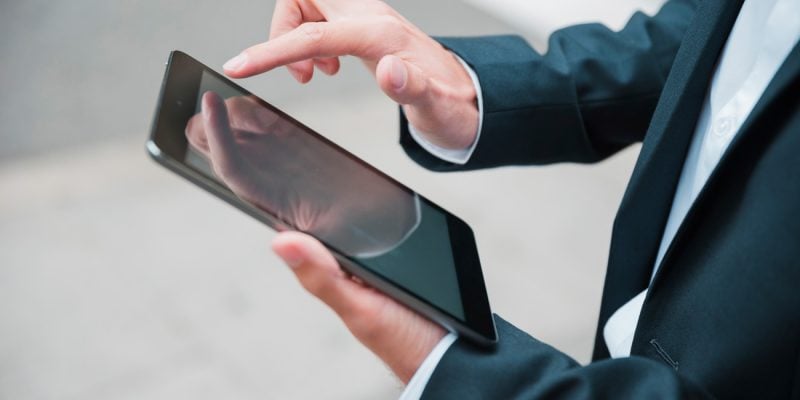 Host Management
The fully searchable Hosts Dashboards provide you with a 360-degree view of your network and vulnerabilities, while the drill-down capability allows you to see the specific details of each host.
Compliance Made Easy
Meet the most stringent cybersecurity standards.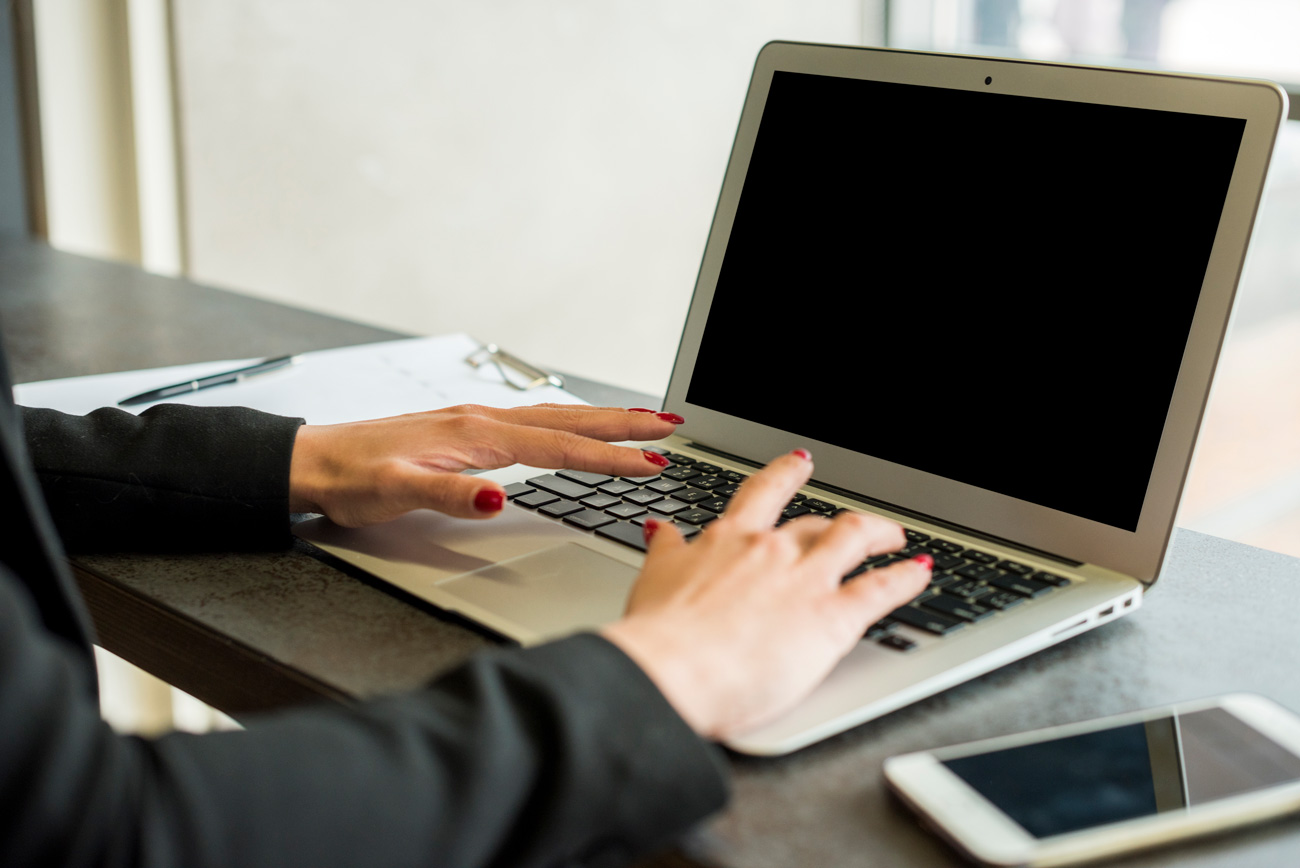 NIST SP 800-171 and CMMC compliance are essential to your success as a defense contractor.
The Brea Neworks' Compliance Tool allows you to:
DIB
The National Institute of Standards and Technology (NIST) Special Publication (SP) 800-171 and the Cybersecurity Maturity Model Certification (CMMC) are crucial guidelines for defense contractors and subcontractors.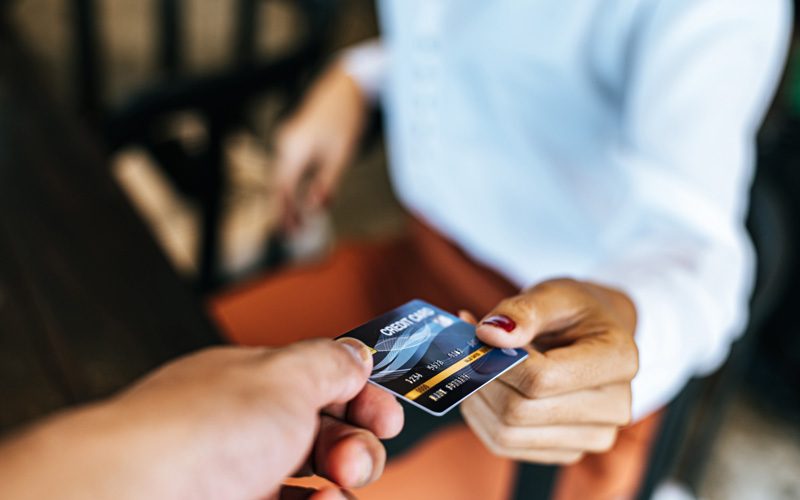 PCI
Payment card industry (PCI) standards ensure the security and protection of your customers' financial data.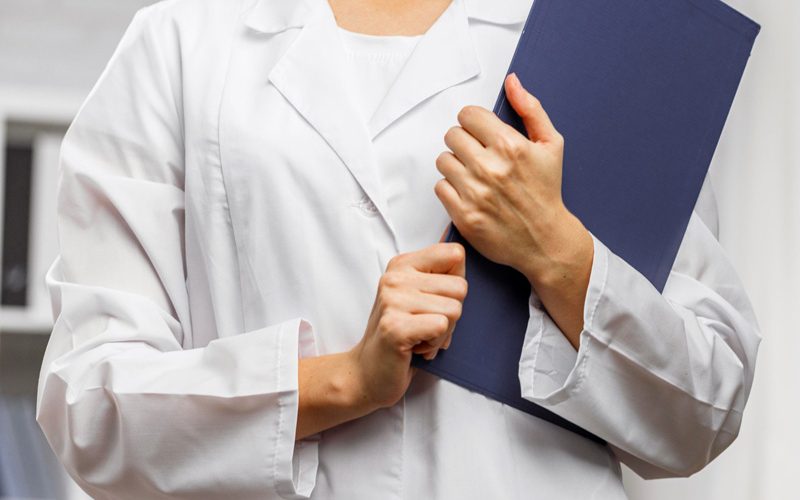 HIPAA
Compliance with Health Insurance Portability and Accountability Act (HIPAA) protocols safeguards the confidentiality of patient information.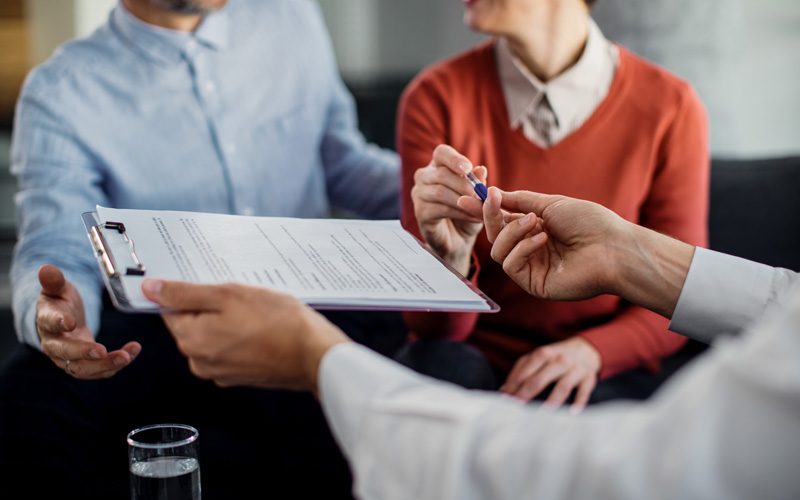 Insurance
By implementing measures to safeguard customer and company data, insurance companies can mitigate the potential risk of data breaches.
Ready for a total compliance experience?
Choosing Brea Networks is the most efficient way to safeguard your business and achieve NIST SP 800-171 and CMMC compliance.
Contact us today and discover more about how we can help take your organization to the next level.
Contact Us
Send us an email and one of our specialist will get back to you as soon as possible