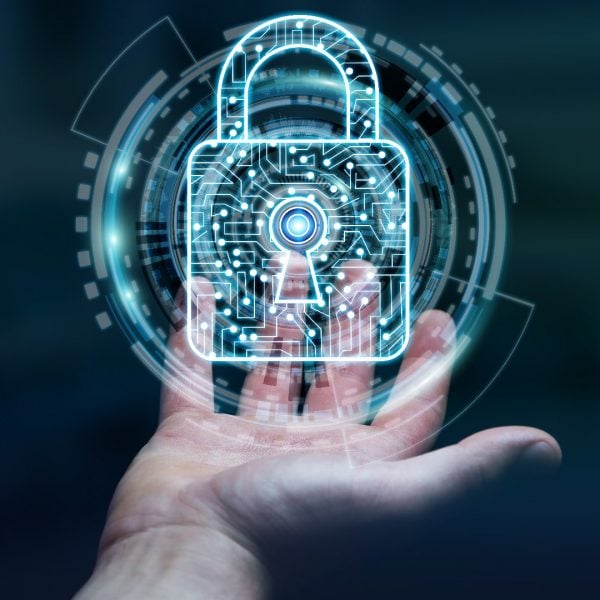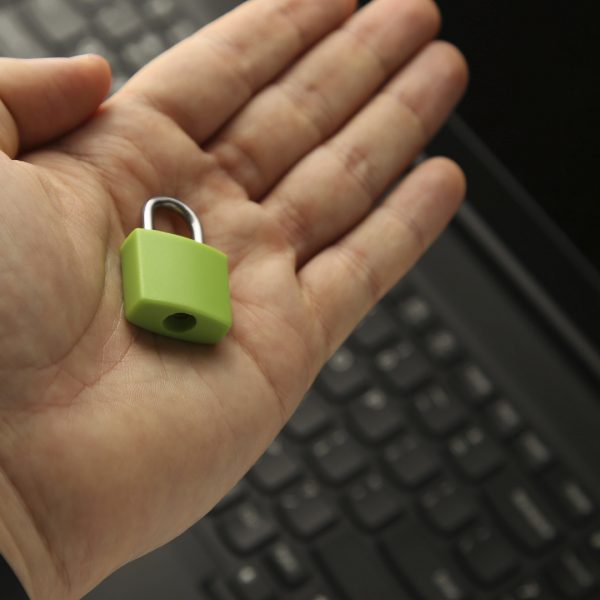 A. Once CMMC 2.0 is implemented, DoD will specify the required CMMC level in the solicitation and in any Requests for Information (RFIs), if utilized.
A. Under CMMC 2.0, the "Advanced" level (Level 2) will be equivalent to the NIST SP 800-171. The "Expert" level (Level 3), which is currently under development, will be based on a subset of NIST SP 800-172 requirements.
A. If contractors and subcontractors are handling the same type of FCI and CUI, then the same CMMC level will apply. In cases where the prime only flows down select information, a lower CMMC level may apply to the subcontractor.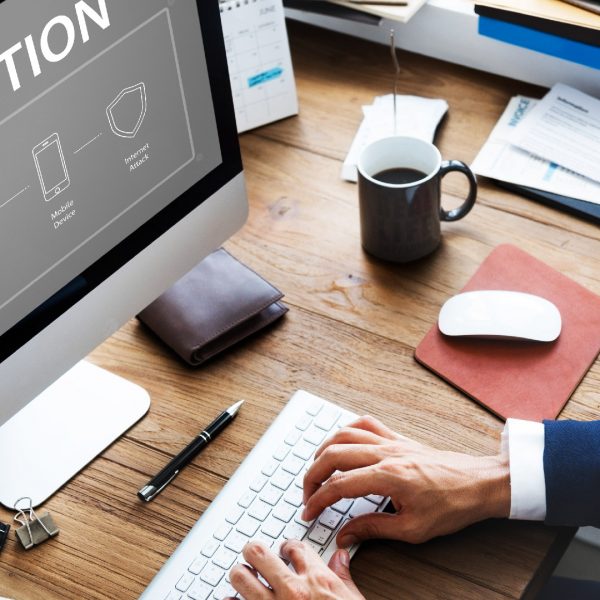 A. The DoD intends to engage with our international partners to establish agreements related to cybersecurity and ensure that foreign companies that support U.S. warfighters will be equipped to safeguard sensitive national security information. These agreements will establish a framework to address application of CMMC to non-US companies. Implementation of such agreements will be accomplished through the rulemaking process.
A. The Department is pursuing development of acceptance standards between CMMC and other cybersecurity standards and assessments, to include between CMMC Level 2 (Advanced) and the NIST SP 800-171 DoD Assessment Methodology for the high assessment confidence level, as well as CMMC Level 2 and the GSA Federal Risk and Authorization Management Program (FedRAMP) requirements for commercial cloud service offerings.
Furthermore, DoD is working with international partners to coordinate on potential agreements between CMMC and their respective cybersecurity programs.
Any such equivalencies or acceptance standards, if established, will be implemented as part of the rulemaking process.
Contact Us
Send us an email and one of our specialist will get back to you as soon as possible