Brea Networks is proud to offer high quality products from LG and Samsung to its customers in the form of digital signage. You are able to employ plenty of different types of displays, including video walls, LCDs, and even projectors. We serve retail stores, bars, restaurants, shopping centers, security, government, healthcare, and corporate clients.
The practice of digital signage has been growing rapidly due to the fact that businesses appreciate the flexibility, marketing, and branding opportunities that digital signage has to offer. But one of the most vital reasons to use digital signage is that it is known to increase dwell times and encourage spending.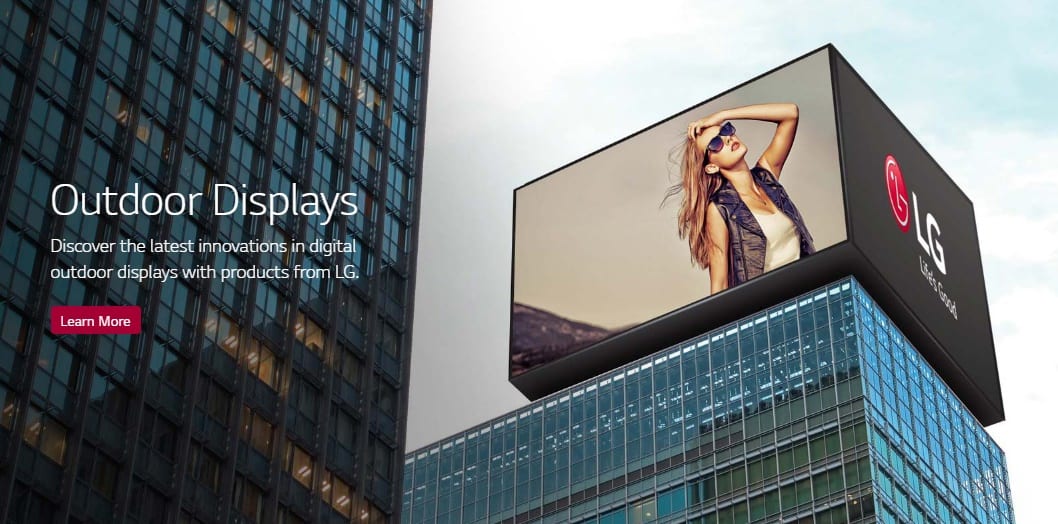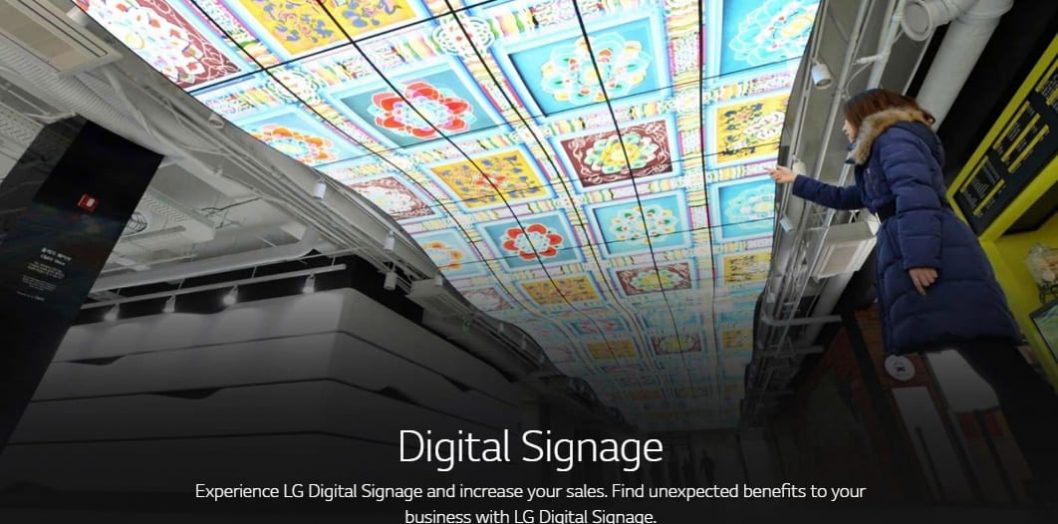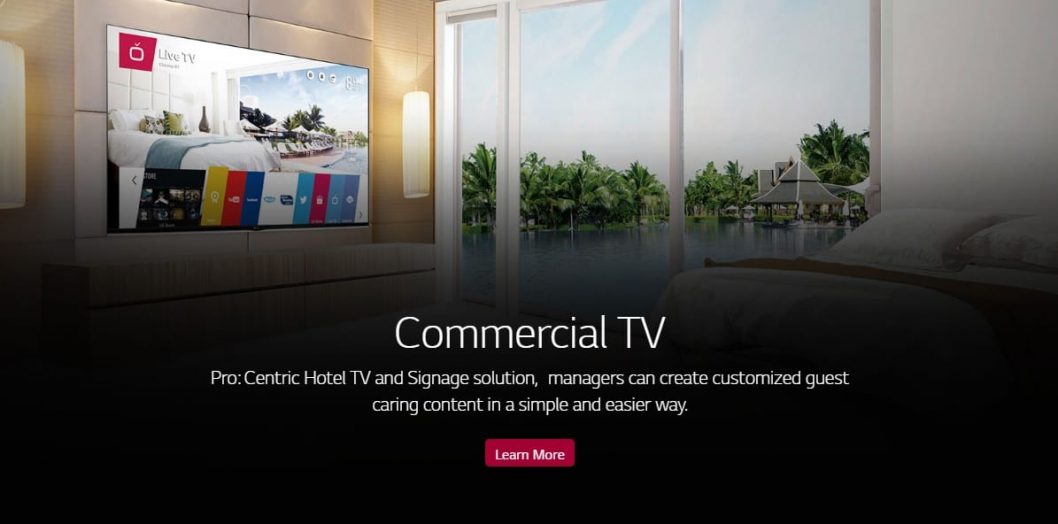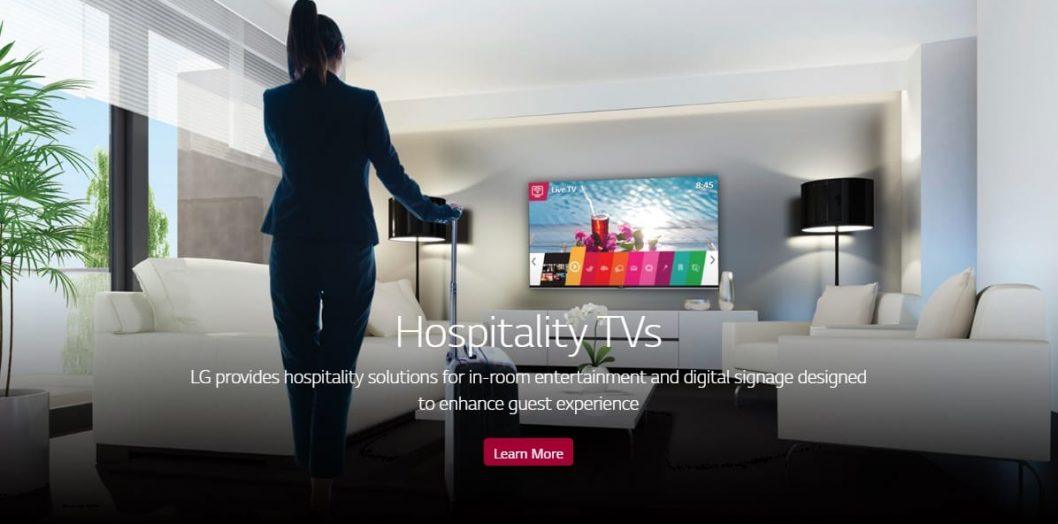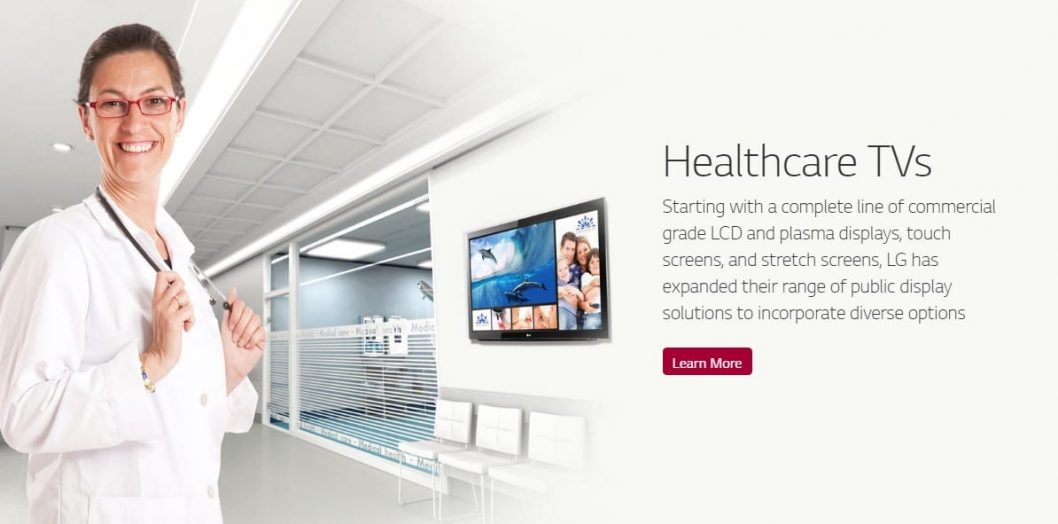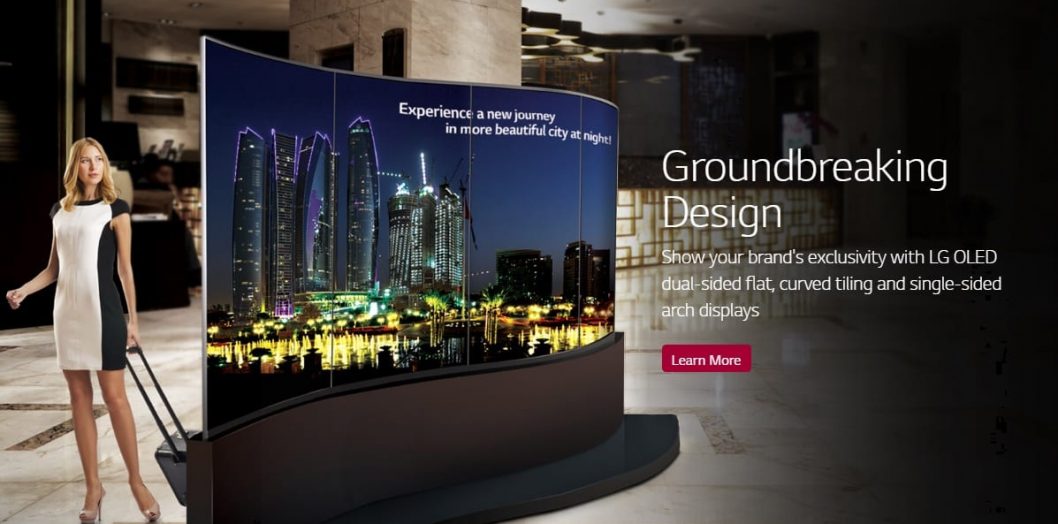 Dwell Time is the amount of time that a customer stays – or "dwells" – in a restaurant. Digital signage is shown to have the ability to give restaurants a less rushed and chaotic feel, thus encouraging customers to stay longer and spend more money. And while customers are staying longer, digital signage helps them feel like they aren't as pressed for time.
The more relaxed your restaurant feels, the less likely your customers are to eat quickly and leave. This is because when families dine out, the parents are more likely to relax, eat their meal in peace, and even order dessert or drinks if their children are being entertained.
Another way digital signage can increase dwell time would be running games and displays that allow customers to compete for coupons of free food items. You could also encourage customers to post photos of their meals on social media and have their posts shown on the digital signage display.
Digital signage encourages longer dwell times, while at the same time making the customer feel like they have had a shorter wait time. In turn, this will increase a customer's overall spending and ensure that the customer will return.
Restaurant Applications for Digital Signage
Exteriors – Digital signage is great for fast food restaurants that employ menu boards in their drive-thru lines. But digital signage is also great for any restaurant that uses outdoor LED or LCD displays for their menu, branding, or promotions that want to reach any foot traffic.
Indoor Line – The use of digital signage is a perfect way to attract the eyes of customers waiting in line. This way, restaurants are able to inform customers of special events, promotions, or catering options while they wait in line. Some restaurants also use self-service kiosks while ordering, which is another potential use of digital signage.
Menu Boards – Several restaurants that have customers order at a counter have switched over to digital menu boards in recent years. Digital signage boards are also able to display order status for call ahead orders and orders for pickup.
Dining Area – There has been an increase in restaurants running videos to promote high-margin products like desserts or beverages as a visual upsell for when customers are dining.
Contact Us
Send us an email and one of our specialist will get back to you as soon as possible