What is a POS system?
A POS system – or "point-of-sale" system – is software that records each sell when it happens. This system keeps your inventory records up to date on an item-by-item, basis, tracks your usage, calculates when you may need to reorder, and monitors the changes in unit dollar costs. POS reports gives you information regarding your sales that can lead you to making better decisions about merchandising and ordering.
What can you do with a POS system?
You can adjust your purchasing levels based on your sales data and the rate at which the items on your shelves are selling.
You can gain the ability to adjust your buying decision for seasonal trends based on your sales history.
You can increase pricing accurateness by incorporating credit card authorization and bar-code scanners.
POS Packages and Add-Ons
There are many POS software systems that allow you to add-on devices at your checkout stations such as bar-code scanners, credit card readers, cash drawers, and invoice/receipt printers.
Some POS packages are also integrated with accounting modules such as accounts receivable and payable, purchasing, general ledger, and inventory control systems.
Essentially, POS systems are an all-in-one way to keep track of your business' cash flow.
POS Systems – Reporting
The POS systems reporting feature allows you to go through all of your sales data in a variety of ways in order to understand which products sell best at what times. This also gives you the ability to arrange shelve displays the best way, figure out which promotions are working out best for you, and even offers insight into when you should change your seasonal promotions.
The reporting feature in POS systems also tells you the sales, costs, and profits by individual salesperson, inventory items, or by category for the hour, day, month, and year to date.
Brea Networks offers a variety of POS systems to fit your business' needs.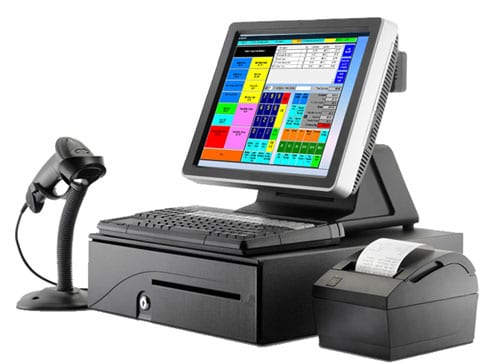 Features of POS Systems
There are numerous features of POS systems that make them great for any business!
Easy to Use – The software has an extremely easy and user-friendly interface.
Entry of sales information – Most POS systems give you the ability to enter inventory codes either manually or automatically via a bar-code scanner. From there, the systems call up the standard or sales price, compute the price at multiple quantities, and provide a running total. Many systems make it easy to enter sales manually when needed by letting you search for inventory codes based on a partial merchandise number, description, manufacturing code, or vendor.
Pricing – POS systems offer many ways for you to keep track of pricing, including add-on amounts, margin percentage, percentage of cost, and custom formulas.
Updating product information – Once the POS system enters a sale, they automatically update the accounts receivable records as well as the inventory for the items purchased.
Sales tracking options – POS systems offer plenty of sales tracking options such as open invoices until work is completed, installment plans and loan calculators for expensive purchases, and even rentals items.
Security – POS systems keep control over cash receipts in order to prevent theft, and also provide audit trails.
Taxes – POS systems are able to support numerous tax rates, which can be useful if you do business across different states.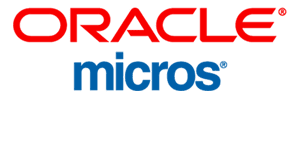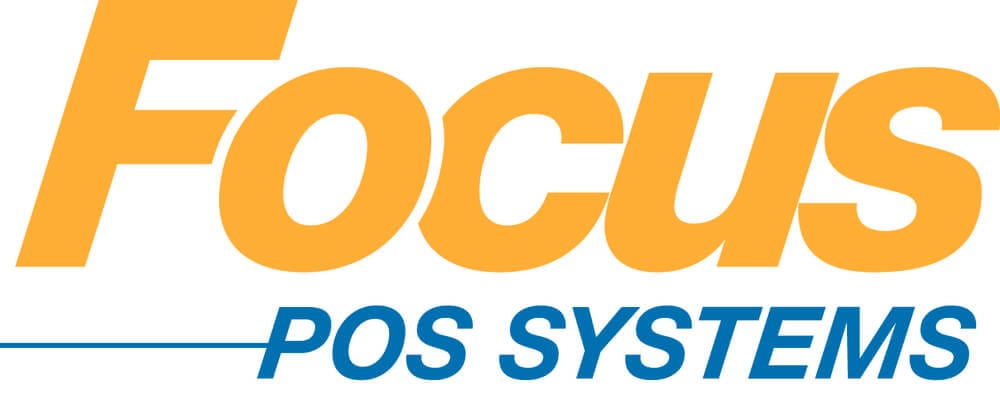 Contact Us
Send us an email and one of our specialist will get back to you as soon as possible