Cloud services enable today's businesses to be more nimble, efficient and cost effective than ever before – that's why we offer Sapphire Anywhere for SAP Business One and Infor SunSystems.
Sapphire Anywhere is our enterprise-class hosting service, with data centers around the world, that allows you to leverage the power and flexibility of business management software in the cloud. Benefits include:
Enterprise-grade security and compliance
Enterprise-class high availability and disaster recovery as standard
Faster disaster recovery
Fully managed end to end service
Delivery of IT in minutes rather than months
Full SAP and Infor support
Increment user count easily
Can be up and running within a week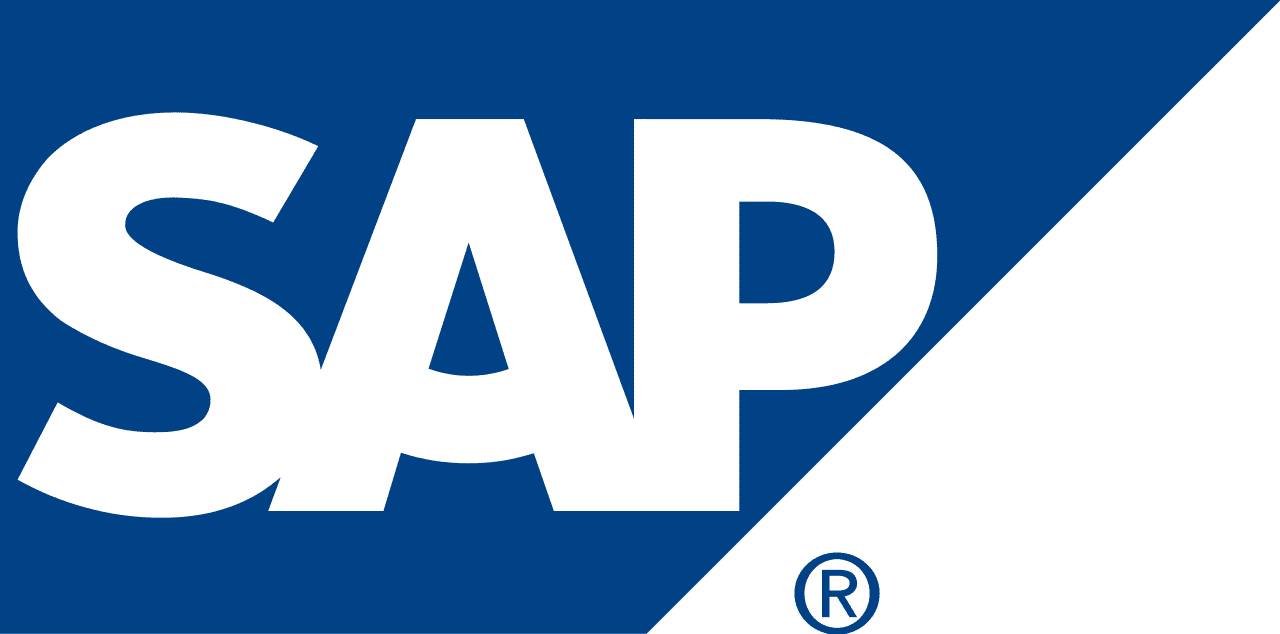 Existing SAP Business One and Infor users get all the benefits above, plus:
No more system maintenance, leaving you to concentrate on your business
No hardware maintenance cost
No in-house IT or product specific technical knowledge required
If you're moving office, the Sapphire-Anywhere Cloud is the perfect interim system
If you're considering upgrading your SAP or Infor product range upgrading into the Cloud can save you time and money
Services are offered both as single and multi-tenant deployments depending on your requirements, so you can pay per user or by resource consumption based on your company needs. Either way, SAP Business One and Infor SunSystems upgrades are done remotely within the safe confines of our testing environment, and no changes or upgrades will be made without your permission.
Our Sapphire owned infrastructure means you have access to architects and engineers who have extensive practical experience in cloud migration, cloud platform deployment and virtualization but also direct product specific knowledge. Sapphire-Anywhere is a Cloud solution designed with Sapphire's rich technical experience of the SAP and Infor product portfolio.
Contact Us
Send us an email and one of our specialist will get back to you as soon as possible