Management Product Options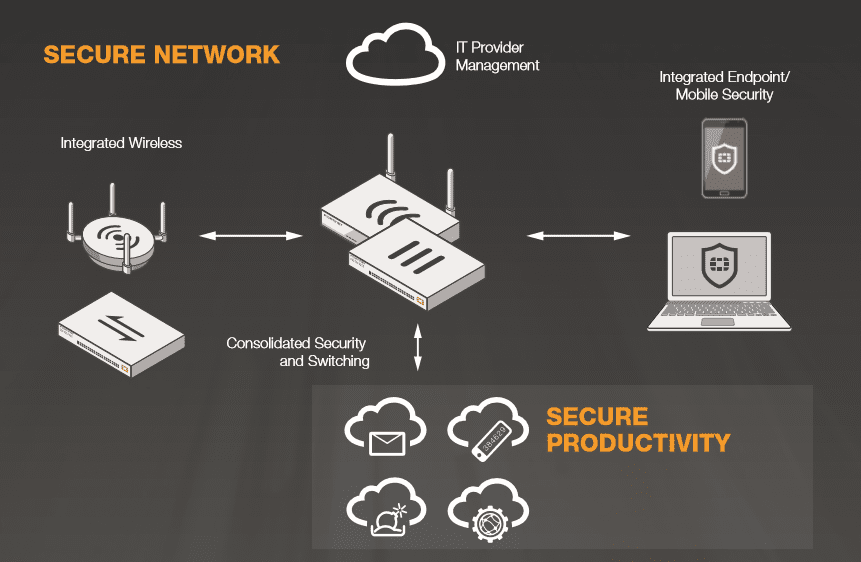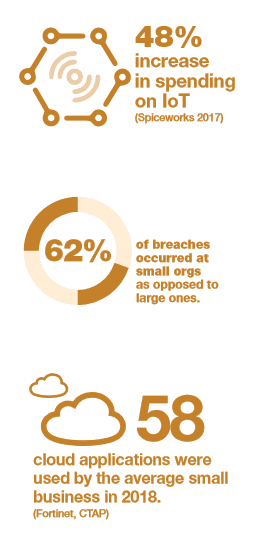 Protection where your networks are most vulnerable
FortiGate Integrated Controller
Single pane-of-glass for network security and wireless access
Tight integration with Fortinet's Security Fabric
No extra licenses necessary
Cloud AP Management
Hosted cloud solution available anywhere anytime
Scalable to the size of your network
Dedicated Controller
Dedicated hardware to manage your wireless
Perfect for dense, complex and large scale deployments
Includes innovative RF technology allowing all APs to operate on a single channel
SECURE NETWORKS for Small Offices
Connecting new employees, new offices, new devices, and new applications together is a challenge for a growing business— doing it easily, securely, and affordably is vital to fuel growth. Further, at a certain point, growing businesses often find that the cloud is a fast and affordable way to add new services required by their employees and customers.
And finally, in order to focus more time on their own success, they will look to you, their trusted partners, to take on a larger and larger services role.
Wherever a business is on its growth path, Fortinet provides everything you will need to assist them throughout their journey—top-rated, enterprise-class protection from the Internet connection to the end-user device, wired and wireless access, and the broadest portfolio of add-on security solutions—all easily managed from a single pane of glass.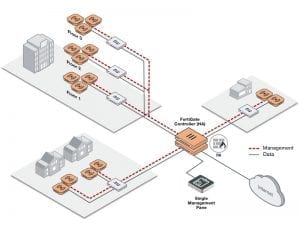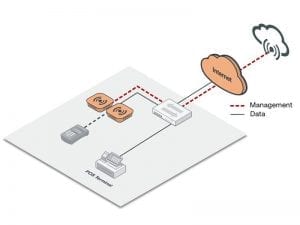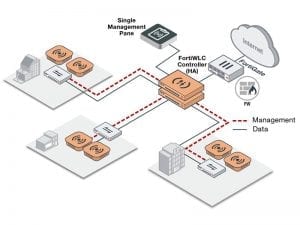 Most SMB customers select the "UTM Bundle" of FortiGuard services with their appliance purchase. This bundle includes the following powerful set of FortiGuard services: Antivirus, Antispam, Web Filtering, Intrusion Prevention, Application Control, IP Reputation, and Sandbox Analysis. Newer services like Cloud Sandboxing and Mobile Security are also available. Most of these services can also be ordered individually to customize the solution to your customers' exact needs.
FORTIGUARD SECURITY SERVICES
For more than 10 years, Fortinet's dedicated inhouse threat research team, FortiGuard Labs, has led the industry while developing and constantly updating all of Fortinet's security services. Fortinet's superior and consistent effectiveness at stopping advanced threats has been independently validated by NSS Labs, Virus Bulletin, AV-Comparatives, and other certification and testing organizations.
Regardless of size, all customers (and all Fortinet models) can receive the same enterprise-class protections powered by FortiGuard Labs.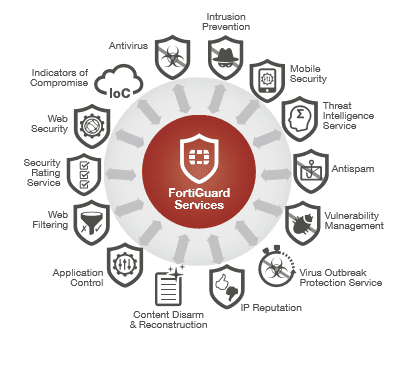 Contact Us
Send us an email and one of our specialist will get back to you as soon as possible