Closed-Circuit Television (CCTV)
Lake Forest, CA
Proudly serving Lake Forest since 2010
Brea Networks is your local, preferred Closed Circuit TV installation services company in the Lake Forest, CA area. As a deeply experienced CCTV installer, we'll get your surveillance system up and running quickly and effectively. Contact us today.
Call Our CCTv Engineers Today
What is Closed-Circuit Television?
CCTV is essentially a television system primarily used for security and surveillance purposes. The CCTV signals are not publicly distributed or monitored.
What are the benefits of Closed-Circuit Television?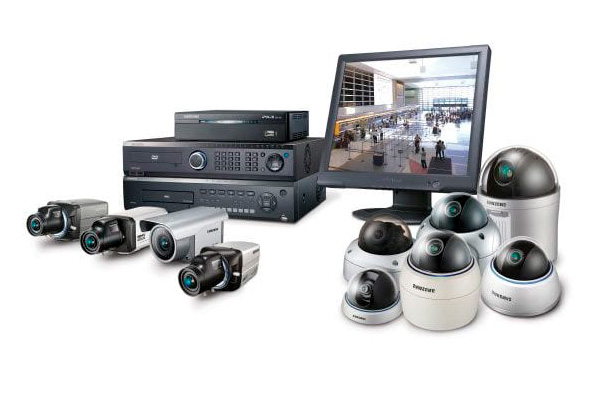 CCTV uses strategic placement of cameras and observation of those camera's inputs on monitors elsewhere. This system is considered "closed-circuit" due to the fact that the cameras communicate with monitors across private coaxial cable runs or wireless communication links. Essentially, the access of these cameras' content is limited to those able to see it.
As opposed to older CCTV systems that use low-resolution, black and white monitors without any interactive features, modern CCTV displays are high-resolution and in color, with the ability to zoom in on an image or track something. Talk CCTV also allows the overseer to speak to people within the range of the camera's speakers.
What are the uses of Closed - Circuit Television?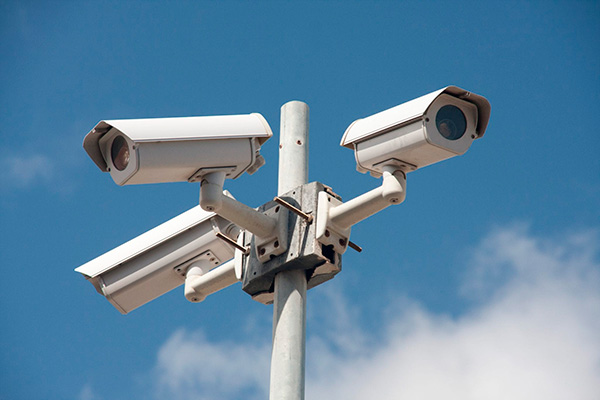 Nowadays, CCTV is used for a variety of purposes! Some of these purposes include:
 Maintaining perimeter security.
Maintaining security within your building and grounds.
Monitoring Traffic.
Observing potentially dangerous patients in medical facilities.
Observing incarcerated inmates.
Overseeing hazardous locations (For example: Highly radioactive or toxic industrial environments).
Obtaining a visual record of activity in necessary situations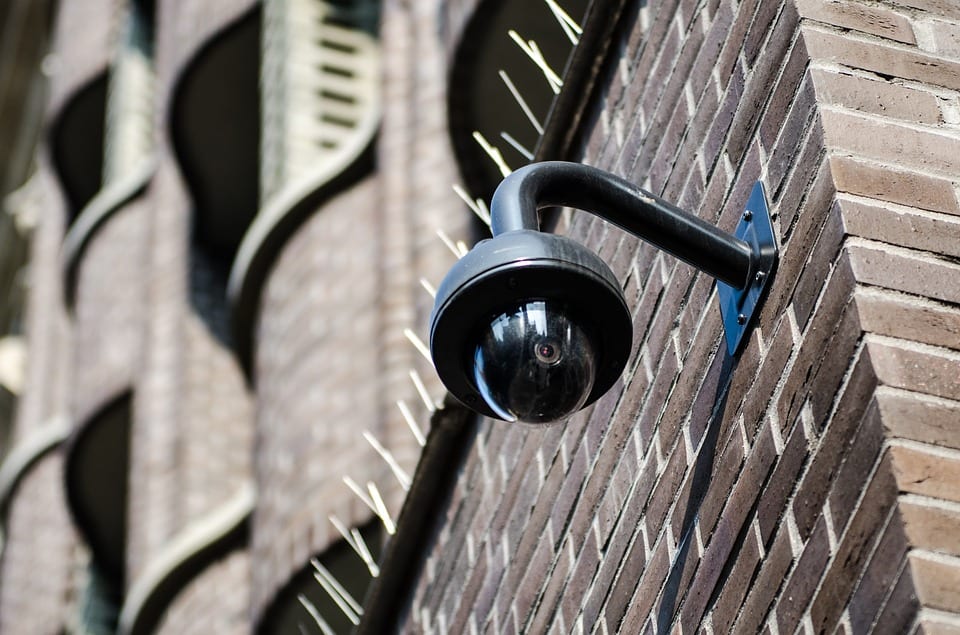 Contact Us
Send us an email and one of our specialist will get back to you as soon as possible